Over 500,000 sqm of retail spaces are planned or under construction in Romania. Limited pipeline in Bucharest
---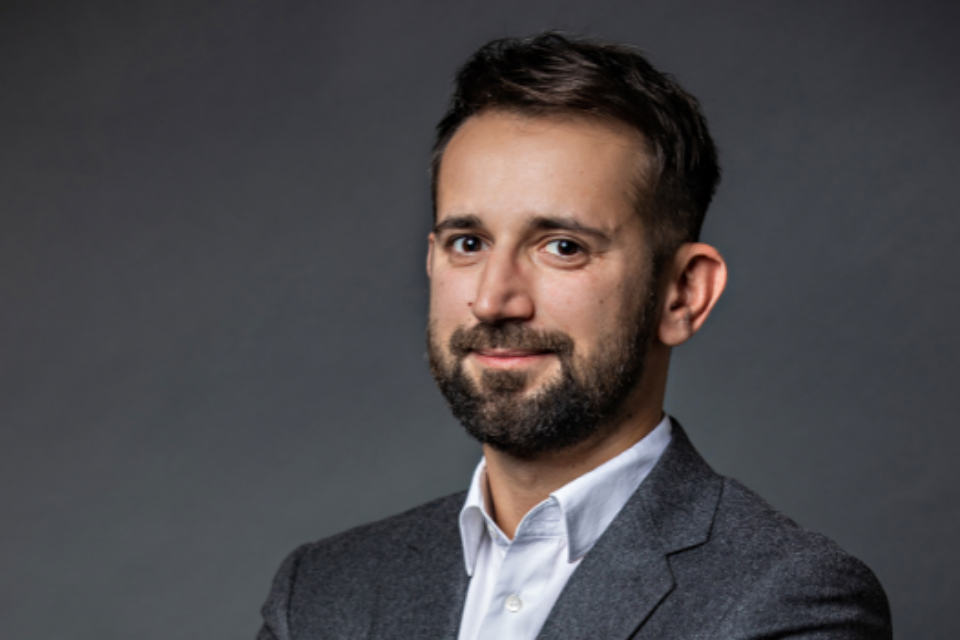 Real estate developers continue to expand their portfolios of retail projects in Romania, ​​over 500,000 sqm of new spaces being announced for the next 4 years, with 10 of the pipeline projects each having more than 10,000 sqm, according to Cushman & Wakefield Echinox.
At regional level, projects totaling 270,000 sqm are under construction and in various planning phases in the Central West area, projects which are due to be added to the existing stock of 1.4 million sqm. This area will therefore remain the most developed in terms of modern retail spaces.
Moreover, new spaces of 137,000 sqm are planned for development in the East area, an area which had a total stock of 610,000 sqm at the end of March 2022, while the corresponding pipeline for the South area (which has a stock of 842,000 sqm), is of 156,000 sqm.
Currently, Resita, with a population of 73,000 inhabitants, is the largest city in the country without a modern retail project. However, Nhood has announced plans to develop a 35,000 sqm shopping center in the coming years as part of an urban regeneration project. Giurgiu and Alexandria are two other important cities without any modern retail project. However, Giurgiu will be added this year on the modern retail map, through a retail park which Mitiska REIM is developing in the city, while no such projects have been yet announced for Alexandria.
Three cities in the country have a density of retail spaces of over 1,000 sqm / 1,000 inhabitants, namely Suceava (1,167 sqm / 1,000 inhabitants), Oradea (1,047 sqm / 1,000 inhabitants) and Deva (1,006 sqm / 1,000 inhabitants).
The lowest density of retail spaces can currently be found in Tulcea and Calarasi with 70 sqm / 1,000 inhabitants, and 98 sqm / 1,000 inhabitants respectively, even though the average net salaries in these locations are higher than those in Suceava, Oradea or Deva. This situation can also be noticed in the case of large cities such as Cluj-Napoca, Alba Iulia, Craiova, Iasi and even Bucharest, which have relatively low densities of modern retail spaces, even though the purchasing power in these cities is the highest or among the highest in the country.
In Bucharest, spaces totaling 48,400 sqm are currently under construction, namely the Promenada Mall extension in the Floreasca – Barbu-Vacarescu area, Lemon Retail Park in Voluntari and Greenfield Plaza.
The total stock of retail spaces in Romania reached 4.14 million sqm at the end of Q1 2022, with 2.88 million sqm being outside Bucharest, and 1.26 million sqm in the Capital City.
In Bucharest, the highest density of retail spaces is in the 1st District (758 sqm / 1,000 inhabitants), followed by the 6th (655 sqm / 1,000 inhabitants) and the 3rd (488 sqm / 1,000 inhabitants) Districts.
Bogdan Marcu, Partner, Retail Agency, Cushman & Wakefield Echinox: "Almost all developers present in the local retail market have announced ambitious investment plans for the next period, thus showing once again their confidence in this real estate segment. We notice a diversification of the formats they intend to bring on the market, the new investments being equally directed towards shopping centers and retail parks. In terms of purchasing power and population, there are still important cities which can absorb modern retail schemes if these are adapted accordingly to the existing needs and requirements."
The main projects under construction and in various planning phases announced by the developers
| | | | | |
| --- | --- | --- | --- | --- |
| City | Project | Developer | GLA (sq. m) | Delivery |
| Cluj-Napoca | Cesarom Mall | Prime Kapital, MAS RE | 73,300 | 2026 |
| Iasi | Mall Moldova extension | Prime Kapital, MAS RE | 58,600 | 2024 |
| Craiova | Promenada Mall | NEPI Rockcastle | 52,300 | 2023 |
| Pitesti | Arges Mall | Prime Kapital, MAS RE | 52,100 | 2024 |
| Resita | Nhood Resita | Nhood | 35,000 | n.a. |
| Bucharest | Promenada Mall extension | NEPI Rockcastle | 34,000 | 2025 |
| Arad | AFI Palace Arad | AFI Europe | 32,000 | n.a. |
| Alba Iulia | Alba Iulia Mall | Prime Kapital, MAS RE | 28,900 | 2022 |
| Pitesti | Shopping Park Pitesti | Squaretime/Mitiska REIM | 22,500 | 2022 |
| Bacau | Arena Mall extension | Arena City Center | 20,700 | 2023 |
| Vaslui | Funshop Retail Park | Scallier | 10,000 | 2022 |
| Giurgiu | Shopping Park Giurgiu | Squaretime/Mitiska REIM | 9,300 | 2022 |
| Slatina | Shopping Park Slatina | Squaretime/Mitiska REIM | 8,600 | 2022 |
| | | | | |
---
Trending Now