Consumers around the world expect to spend more on groceries in the next six months and plan to cut back on luxury goods and dining out: PwC
---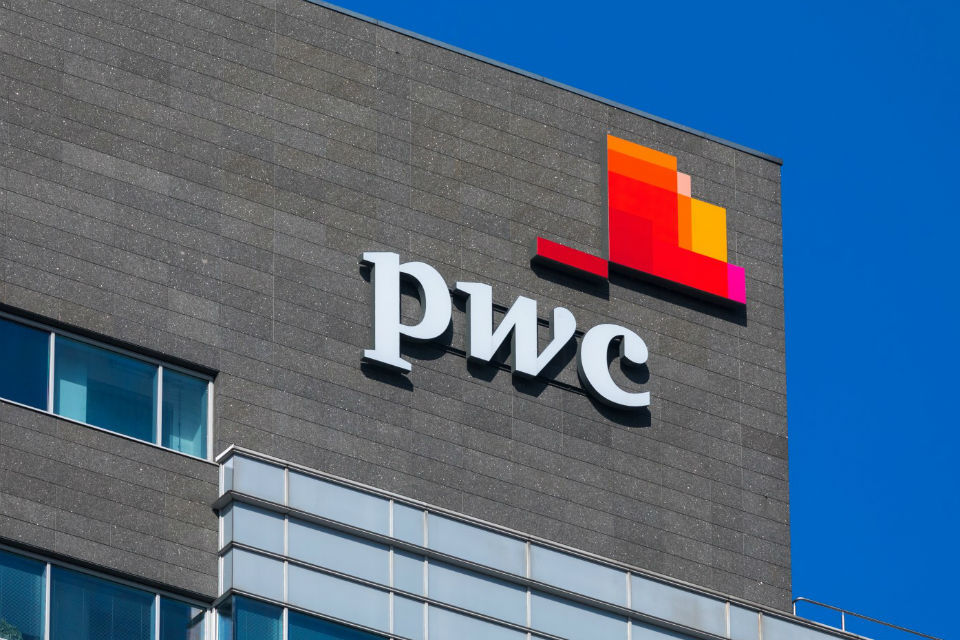 Consumers around the world are facing rising prices. More than 75 percent of respondents to PwC's Global Consumer Insights Pulse Survey 2022 expect similar or higher spending over the next six months than today across most categories. Notably, 47 percent of respondents expect to spend more on groceries, and many are planning to reduce spending on luxury and premium goods (37 percent of respondents), dining out (34 percent), arts, culture and sports (30 percent), and fashion (25 percent)
"Consumer resilience has been put to the test over the past two years because of supply chain disruptions and restrictions. Although consumer enthusiasm has returned after the lifting of restrictions, rising inflation and interest rates are putting new pressures on spending and consumption behaviour. We do not expect those pressures to ease any time soon. The survey shows that people expect further price increases and are looking for ways to adapt their buying preferences to cope with the new environment, without giving up on factors such as the best shopping experience or favourite brands. At the same time, retailers and manufacturers have to cope with both consumer demand and their own inflation and supply chain pressures. Companies that can manage the multiple disruptions while maintaining their focus on customers will be in the best position to emerge as winners from this challenging environment", said Ruxandra Târlescu, Partner and Retail Leader PwC Romania.
Rising prices and lack of certain products in stock affect the shopping experience
Overall, rising prices for groceries was the most prevalent issue regarding the shopping experience cited by consumers shopping in-store (65 percent) and online (56 percent). More than half of consumers surveyed, 57 percent, say they almost always or frequently experience rising prices for groceries. At 69 percent, the United States and Canada trail only South Africa (76 percent) and Brazil (74 percent) for countries with the most respondents experiencing grocery inflation.
Supply chain issues were also seen as affecting the shopping experience, most notably being unable to purchase a product due to it being out of stock (online, 43 percent; in-store 37 percent). Consumers also cite longer delivery times for online purchases (42 percent) and longer lines or busier in-store locations (36 percent).
For consumers experiencing supply chain issues, such as lack of product availability or later-than-expected delivery, many say they are not hesitant to make a change. More than one third, 37 percent, say that they would go to different retailers to meet their needs or, if they are in-store shoppers, that they would switch to online. Nearly a third, 29 percent, of online shoppers say that they would give in-store retail a chance to better meet their needs, and 40 percent would use comparison sites to check product availability.
Global uncertainties and supply chain issues are also leading many consumers to look more to their home markets. Eight in ten respondents expressed a willingness to pay a higher than average price for products produced locally or domestically.
Pandemic consumer habits are taking hold
Consumers changed their lifestyle and purchasing habits as a result of the COVID-19 pandemic. It appears many of these habits have become ingrained and will actually strengthen over the next six months.
Due to the pandemic, 63 percent of consumers surveyed said that they had already increased their shopping online, while 42 percent decreased shopping in physical stores. Half of respondents were cooking at home more and 50 percent had increased home recreation and leisure activities.
Looking ahead, those consumers expectations include:
50 percent expect to shop more online – this is highest among millennials (58 percent) and Gen Z (57 percent). It's lower among baby boomers (32 percent) and Gen X (42 percent).
46 percent plan to cook more at home.
41 percent will do more recreation and leisure activities at home.
41 percent will buy more from retailers that provide efficient delivery/collection services.
22 percent will shop less at physical stores; only 33 percent will increase in-store shopping.
ESG factors and data security strongly influence brand trust
Environmental, social and governance (ESG) factors continue to influence consumer perceptions. For about half of consumers surveyed, a company's actions related to ESG often or always influence their trust in the company or the likelihood of them recommending the company or brand to others. For purchase considerations, governance (41 percent) and social (40 percent) factors outweigh a company's environmental commitment (30 percent). ESG factors carry more weight for Gen Z and the millennials surveyed but less for Gen X and baby boomers.
The most significant factors identified for fostering brand trust are around data security and the customer experience. Protecting personal data is ranked top (by 58 percent of respondents) for impacting brand trust to a great extent – an increase of 11 percentage points in the past six months. "Always meets my expectations" and "provides exceptional customer service" were also ranked highly by over half of the respondents (53 percent and 52 percent, respectively).
The Global Consumer Insights Survey 2022 surveyed 9,069 consumers in 25 countries worldwide.
---
Trending Now