Volker Raffel, E.ON Romania: "The Government should set up an energy efficiency strategy to reduce consumption"
---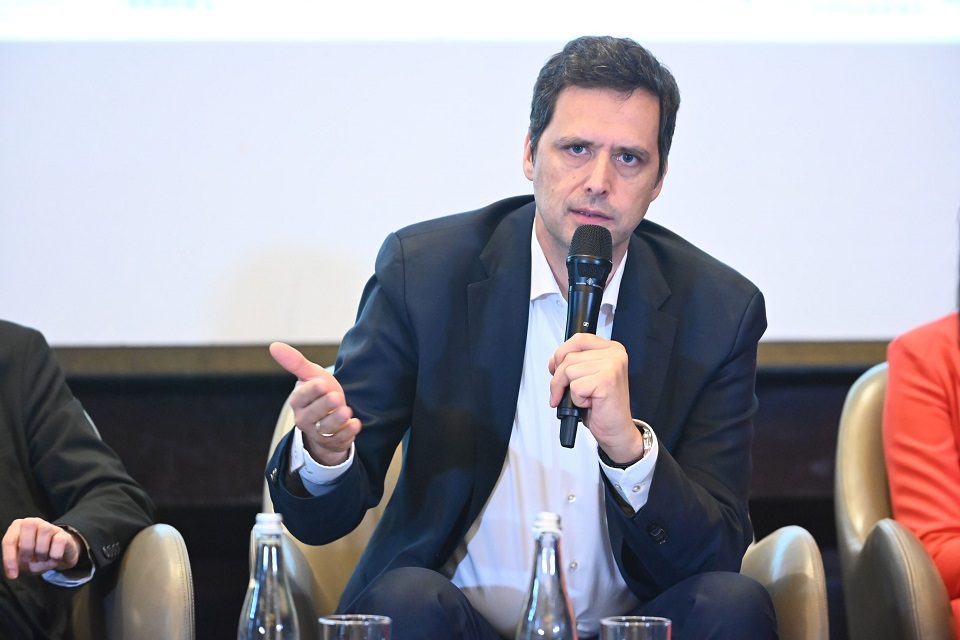 "We have to solve this energy crisis together. There is no point if the distribution is not working. There is no point if the transport is not working. There is a problem as well if the supply chain is not working. We have to solve the problem all together.
It is necessary to say that the source of the problem is in Moscow. We have been talking about the reasons for this energy crisis. Before the attack on Ukraine, Gazprom was not filling gas storages in Europe, and Gazprom was not offering additional gas. The energy crisis has started since last autumn, given the geopolitical influence.
We just don't have enough energy in Europe right now. This is what we need to solve. I'm really happy to see the intention of the Government to increase energy production both in gas and electricity. The problem remains the scarcity of energy and it takes time until Romania can increase production.
We need to take into account the energy savings by using better technologies. The Government should be setting up an energy efficiency strategy to reduce consumption. This can work quicker than building new power plants," Volker Raffel, CEO E.ON Romania said during Energy CEO Forum organized by The Diplomat-Bucharest.
"We have invested 2 billion Euro in Romania since 2004. We have reduced the losses in energy networks from almost 20 percent to less than 10 percent. Investments are the key for solving problems.
In this current situation it's difficult to convince someone to invest in the energy grids, but we want to invest in the infrastructure in Romania.
We still must improve the current legislative framework. Romania is the only EU country where distribution companies are regulated in a way that they will have quite significant losses at the end of this year. The Government still needs to compensate the suppliers. In the case of E.ON Romania, around 30 percent of the money has been refunded, and we still need to get money from November last year. It is necessary to unblock this situation in the upcoming months. We don't see any profit for E.ON Romania at the end of this year, but we see the need to ask for bank loans worth around 2-3 billion RON."
Full recording of the event: https://www.youtube.com/watch?v=gHayjQz_crw
---
Trending Now