Nicolas Richard, ENGIE: "Romania must find coherent solutions for the energy sector"
---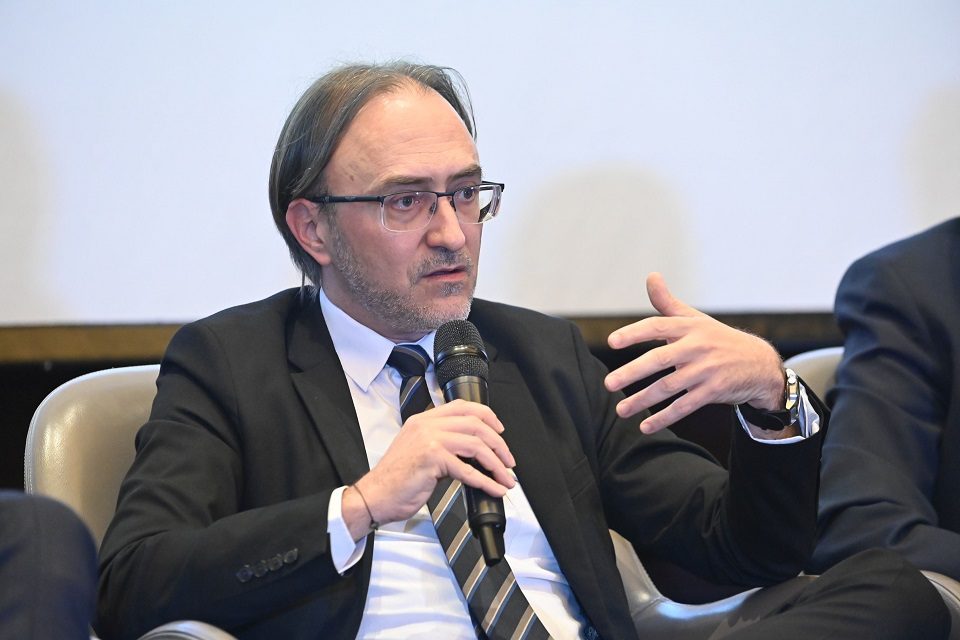 "The energy sector is a strategic sector, and we must not forget that energy has a geopolitical, social and macroeconomic role.
In energy, there must be a balance between short-term priorities and medium- and long-term priorities. The state must be the one to ensure the balance on the energy chain, from production to customers. The state must be the one that organizes security in energy supply.
We see a huge imbalance between supply and demand. Energy is lacking in Europe for several reasons.
Green Deal is a good project, but we are putting too much emphasis on how we should produce energy, instead of thinking about how we should consume energy," Nicolas Richard, Executive Vice-President Head of Thermal & Supply ENGIE Romania, CEO ENGIE Servicii & ENGIE Building Solutions said during Energy CEO Forum organized by The Diplomat-Bucharest.
"We need to find a balance to make sure that the two components are considered. We need to find solutions that bring coherence to the energy chain, which meet both short-term and medium- and long-term priorities.
Romania's chance is that it can produce gas. It is a huge chance in Europe and Romania must capitalize on this opportunity. I hope that solutions will be found that will allow investments in the Black Sea but also onshore. Solutions must be found for the exploitation of resources, but we must also pay attention to the way we consume energy.
We at the sales department say that the product we sell is an invoice and it is difficult to sell an invoice. The invoice is a combination of what you consumed and the unit price. If you want a small bill, you have to "play" with the two components: your consumption and your unit price."
Full recording of the event: https://www.youtube.com/watch?v=gHayjQz_crw
---
Trending Now