Anca Mihailescu, Noerr: "We need predictability, clarity and stability in the energy market"
---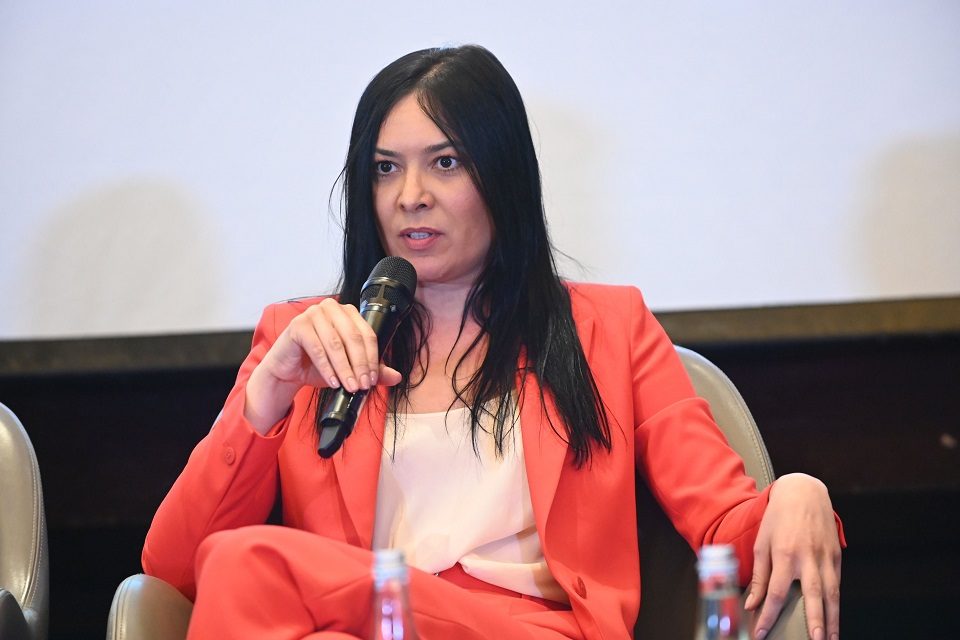 "We are glad to observe a growing number of companies interested to invest in renewables and new technologies such as hydrogen or carbon capture. The good news are that we have sufficient funds to invest in this energy transition.
 
From a legislative point of view, we are glad to see that the Parliament is taking steps in amending the Offshore Gas Law as well as in enacting the Offshore Wind Law. We hope that it will be approved in accordance with the industry needs. However, the drafts still require certain improvements.
 
Furthermore, the energy legislation suffered countless changes in the past 7 months, we had 4 different normative acts regulating the energy market. We need predictability, clarity and stability. This is a major issue since companies cannot keep up with their business model and cannot train their people adequately," Anca Mihailescu, Head of Energy Practice Romania, Noerr said during Energy CEO Forum organized by The Diplomat-Bucharest.
"The unpleasant side of things is related to these countless legislative changes. We need predictability, clarity and stability. In the last 7 months we have had 4 different normative acts that regulated the energy market. It is a major problem when there is no predictability and stability because companies cannot make a business model and cannot train their people.
For very important projects in the Black Sea, a financial model is needed, and this model cannot be done without clear and predictable legislation.
Romania does not yet have a hydrogen strategy. Moreover, some legislative changes include hydrogen in the gas category, and this is not possible. Hydrogen is a unique product in at least 3 markets. It may be on the gas market, it may be on the electricity market, but it may also be on the mobility market.
The Romanian state must ensure the legislation for the modernization of the energy transmission and distribution infrastructure."
Full recording of the event: https://www.youtube.com/watch?v=gHayjQz_crw
---
Trending Now