FAN Courier opened new regional hub in Cluj-Napoca following an investment of 14.5 million Euro
---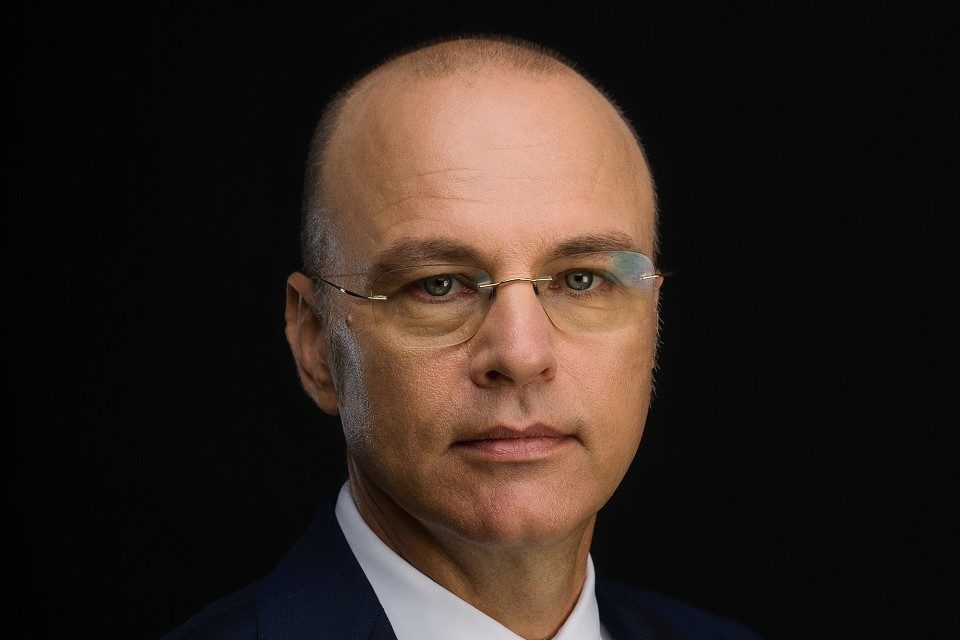 FAN Courier, leader of the Romanian courier market, inaugurated today the Cluj-Napoca regional hub. For the construction of the new hub, FAN Courier has invested 14.5 million Euro, this being the first project in Romania provided with a solution that optimizes the courier flow and reduces sorting and transit times. The hub in Cluj-Napoca is the second largest owned by FAN Courier, after the one in Stefanestii de Jos (Ilfov County).
"Today we inaugurate an extremely important project for us and for our clients. I am very proud of the FAN Courier team which, in less than 1 year, in a context dominated by a pandemic and the prospect of an economic crisis, managed to complete a complex and innovative project, necessary for the smooth running of the courier market in the country. It was an important investment, but more important is the fact that the Cluj-Napoca regional hub comes to complement from an operational point of view the capacity of FAN Courier to take over and sort daily shipments, which will be found in the increased operational performance, with impact directly in the reduction of delivery times," said Adrian Mihai, CEO and co-founder of FAN Courier.
The new HUB in Cluj-Napoca has two directions of activity: on the one hand, it hosts and takes over the activity of the Cluj branch that serves the city of Cluj-Napoca and the surrounding areas, with a number of approximately 15,000 daily shipments, and on the other, takes over and manages all transit operations for shipments from all over Transylvania.
The land purchased by FAN Courier for the hub in Cluj-Napoca has an area of ​​44,600 sqm, of which 28,500 sqm is buildable area and 16,100 sqm are intended for parking lots and access areas. The already completed constructions cover an area of ​​6,500 sqm (office building, transit area and sorting area dedicated to couriers). The new hub in Cluj-Napoca counts over 250 people, branch employees and transit drivers.
The company's medium and long-term development strategy includes the construction of another regional hub in Sibiu, where a plot of land has already been purchased and the continuation of developments in Stefanestii de Jos, with a logistics center.
---
Trending Now