Revolut appoints Aleksej Koscejev to lead regional growth in CEE
---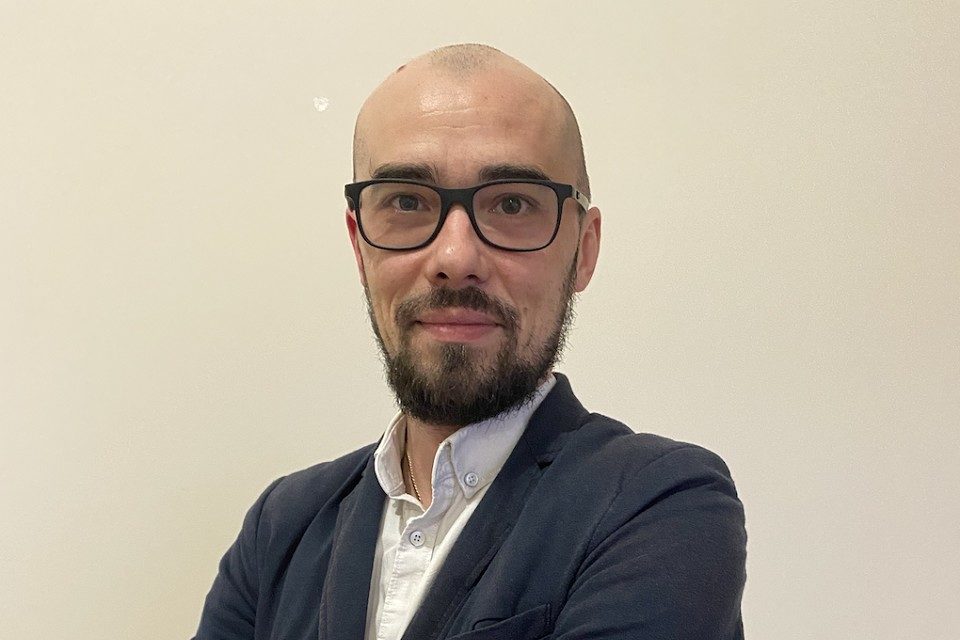 Revolut has appointed Aleksej Koscejev as Head of Growth CEE. Koscejev will be based in the Berlin office, where he will be responsible for growth activities in the CEE region. Aleksej Koscejev has many years of experience in marketing. With his expertise, he will scale Revolut's marketing strategies to the mass market across CEE.
Revolut currently counts over five million customers in CEE, a region that is an important focus for Revolut's expansion strategy in Europe. As Head of Growth for ten CEE markets, Koscejev will be responsible for building the business in Romania, Poland, Hungary, Czechia, Slovakia, Lithuania, Latvia, Estonia, Croatia and Bulgaria. This includes the development of team structures, activating partnerships with brands, networks, agencies, influencers, affiliates and media, planning and executing marketing strategies and campaigns across marketing channels – including digital marketing, community management, CRM, content and offline marketing and Revolut's first nationwide and cross-country TV campaign.

"Revolut already stands for modern technology in the financial sector. Now we want to become the top-of-mind brand for all those who want to get their finances under control and look for better financial well-being. With effective scaling of brand content and a multitude of innovative marketing and communication campaigns, we want to continue to increase our brand awareness and grow beyond our current 5 million customers in the CEE region. For this purpose, we will activate high-reach channels such as TV and broadcasting – among others. I'm thrilled and look forward to achieving this goal in close cooperation with the Revolut Bank Team in Lithuania, Revolut Group Team in London and local teams in CEE locations. As a Lithuanian living in Berlin I'm excited to become a part of the Revolut team and look forward to working with my colleagues across the CEE to give the region another big boost to growth," said Aleksej Koscejev, Head of Growth CEE at Revolut.


---
Trending Now