Olympus Romania and Nature Talks Association launch the environmental education project "Jobs of the future – nature is looking for your help"
---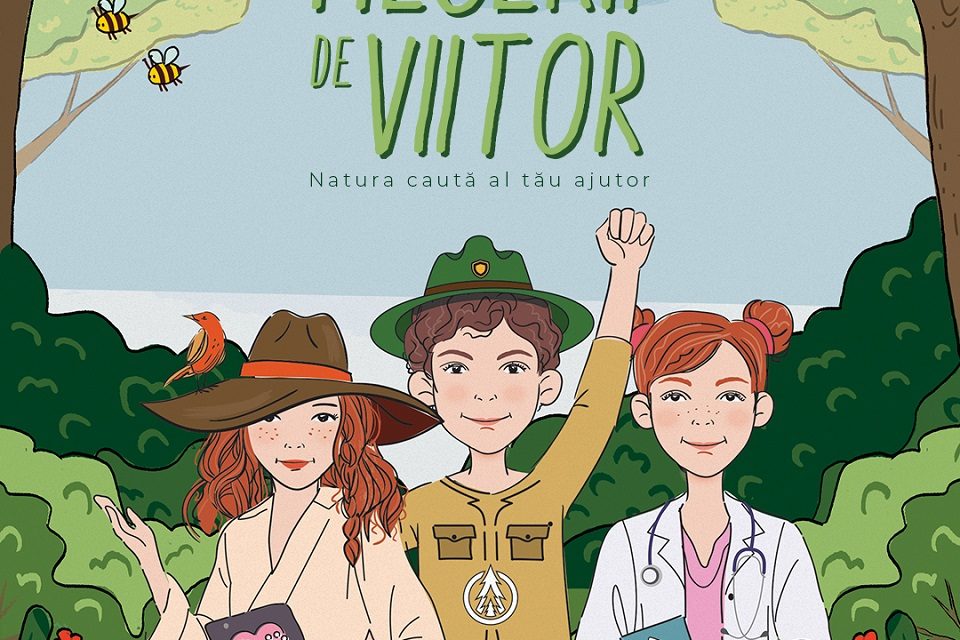 Olympus, one of the largest dairy producers in Romania and the Nature Talks Association, is launching the environmental education project "Future trades – nature is looking for your help", through which 1,500 students in Bucharest will learn through play the importance of approaching a behavior responsible and the effects of recycling on the environment.
The project takes place, for the first time, in 12 schools in Bucharest, in the form of interactive environmental workshops, in which students will learn why it is important to collect several types of waste separately, what are the rules to follow then when preparing packaging for recycling, what impact does landfill waste have on the environment and on health.
"Environmental protection and the sustainability of ecosystems have always been Olympus' priorities. Our philosophy and values ​​are based on respect for nature, the environment and people. So, through all our actions, we try to pass on these values, get actively involved in the community and directly support responsible recycling and lifestyle. The partnership with the Nature Talks Association comes as a natural continuation of the awareness and education actions we started last year, through the experimental podcast About the future with a glass of milk, which focuses on caring for the planet, the perspective on a better future. good and the confidence that together we will take important steps in the area of ​​responsible behavior ", said Mădălina Toma, Marketing Director of Olympus Foods Romania.
"We are happy to resume the environmental workshops in schools, this time with Olympus Romania. We think it's a great idea to introduce children to more jobs in the future, and for them to be inspired by the stories of our characters and to protect the environment. We are convinced that the students will be delighted with everything we have prepared for them and that they will make decisions in favor of the environment. We rely on them and encourage them to become an example for friends, parents and grandparents, "said Teodora Iacob, President of Nature Talks.
In this projects, Students will learn new and interesting things with the help of models that illustrate areas of water, forest and green spaces, just to make the environmental workshop interactive and for them to easily retain the information. As part of the project, Olympus and the Nature Talks Association will introduce three characters who will teach students how to protect nature:
• Forest Policeman – protects the forest from pollution and randomly thrown PETs;
• Doctor of Waters – rescues marine life that has been swallowed or trapped in plastic debris;
• Animal Advocate – speaks on behalf of non-speakers and persuades people to collect waste separately.
---
Trending Now