AHK Romania and Econet Romania start the series of Cities of Tomorrow roundtables on April 5th
---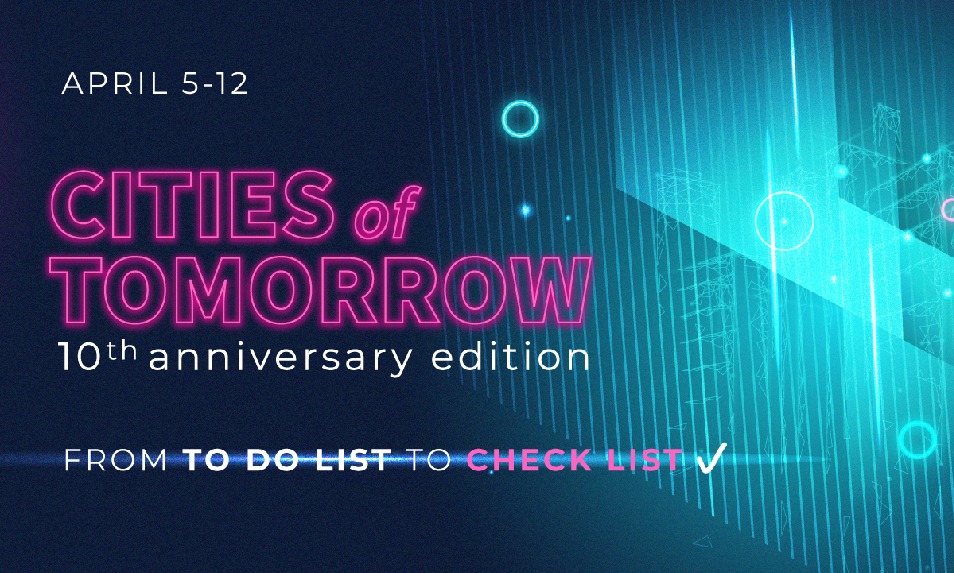 The first roundtable of Cities of Tomorrow # 10 on April 5, 2022 is dedicated to City Security – Managing the Immigrant Crisis
The roundtable discussions focus on the current issues, namely how to properly manage unforeseen immigration. Are the Romanian authorities ready for such a challenge? How do we deal with them? What can we learn from my German colleagues who have already faced such problems? How can civil society and companies be effectively involved? We will have the input of the local authorities that deal directly with this crisis. Invitee are the city mayor of Siret, Mr. Adrian Popoiu but also German authorities.
To reserve a seat at the round tables, please register here.
The full agenda of the event can be found here.
Remember that you can enter a project in our project competition until Monday, March 14, 2022, by filling out this form.
For more details, visit www.citiesoftomorrow.ro
---
Trending Now
You may also like