Ministry of Finance: Joining the OECD means that Romania remains a safe destination for foreign investors
Posted On January 28, 2022
---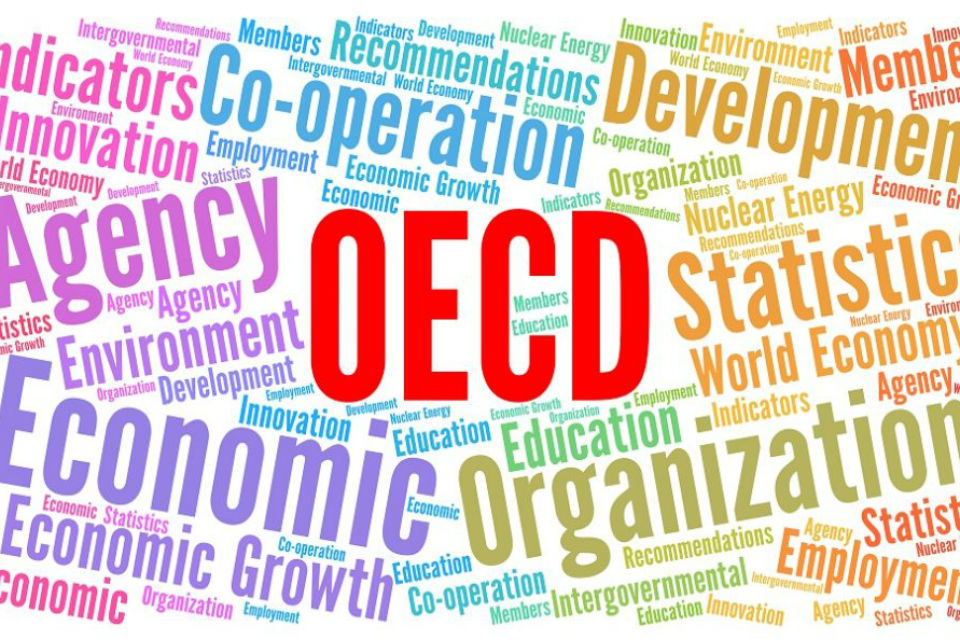 The Minister of Finance, Adrian Caciu, and Mathias Cormann, Secretary General of the Organization for Economic Co-operation and Development (OECD), discussed on Friday, January 28, the OECD Economic Study for Romania. This is the first meeting within the negotiations of the roadmap for Romania's accession to the prestigious organization.
The discussions focused on developments in the field of public finance, such as reducing the budget deficit and maintaining dedicated fiscal support, digitizing tax administration, efficiently implementing public investments and governing state-owned companies.
"I am pleased that today we have received the positive opinion for adherence to the recommendations of the OECD to the principles of Independent Tax Institutions. I am confident that in the coming period we will make technical progress in this area together with the Fiscal Council and the OECD. The Ministry of Finance is currently involved in conducting two analyses with the OECD, one on the Codes for the liberalization of capital movements and current invisible operations and another on the application of the principles of corporate governance of public enterprises in Romania. In both cases, the discussions are progressing very well. We also had a joint project aimed at analysing the budgetary process and which was recently concluded. Now, we are waiting for the publication of the OECD report", said Adrian Caciu, Minister of Finance.
In his speech, the Minister of Finance stressed the maintenance of Romania's commitment to return to the limits of the Stability and Growth Pact in 2024 and the gradual fiscal consolidation.
Also, Adrian Caciu presented the measures adopted at national level, as well as those assumed by the Ministry of Finance in the National Recovery and Resilience Plan, which will lead to the acceleration of the continuous modernization of the tax administration, which will have a crucial role in improving the collection of taxes.
At the same time, Adrian Caciu stressed that the government's priority is the efficient implementation of the public investments assumed in the 2022 budget, at the level of 6.7% of GDP, the highest allocation in recent years.
---
Trending Now