Cosmin Ghita, CEO of Nuclearelectrica, re-elected as governor in the Board of the World Association of Nuclear Operators
Posted On January 27, 2022
---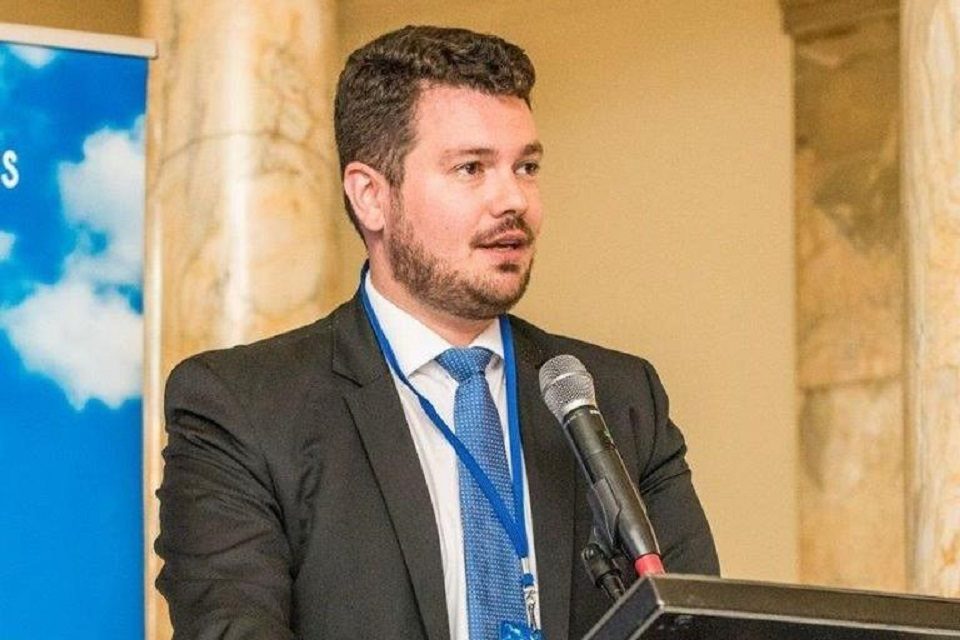 Cosmin Ghita, Chief Executive Officer of SN Nuclearelectrica SA, has been re-elected as Governor in the Board of Governors of the World Association of Nuclear Operators (WANO) for another 2 year-mandate, until December 31, 2023.
Cosmin Ghita was initially appointed for the position of Governor in WANO's Board, globally, on January 1, 2020, being the first Romanian to hold this position at an international level, in the nuclear industry.
Part of his responsibilities, as Governor, will be to represent the members of the Atlanta Center, where SN Nuclearelectrica SA is a member, as well as the global members of the WANO within the Global Board of the organization.  
The WANO Board is accountable to the members for the general directions and success of the organization. To promote the commitment of members at a very high level, WANO's Board includes three members from each regional center in addition to the Chairman of the Board, the Executive Chairman and the Chief Executive Officer.
---
Trending Now