Deutsche Telekom's brand value at record level
Posted On January 26, 2022
---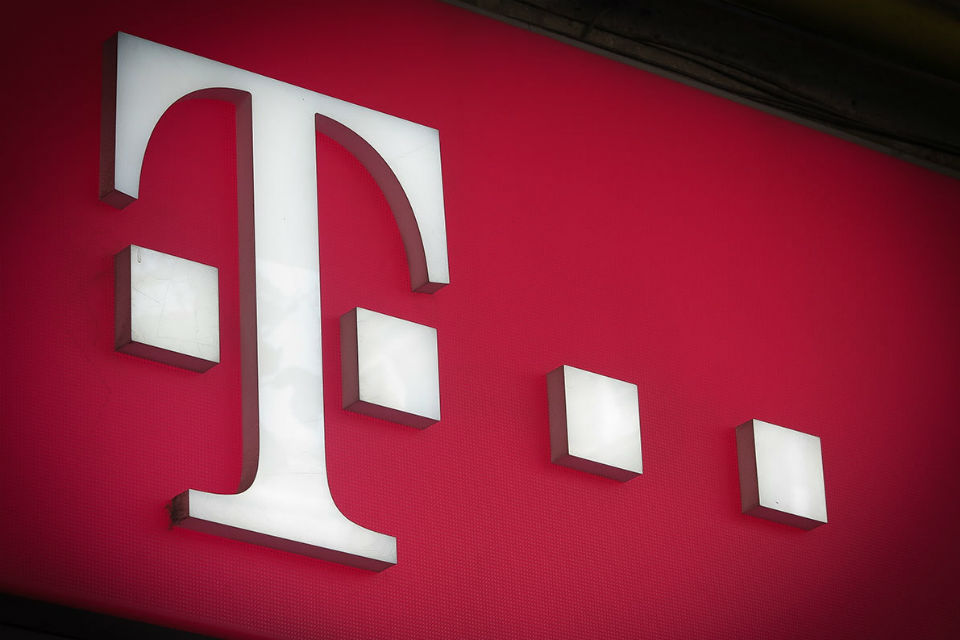 Deutsche Telekom is currently one of the world's most valuable brands with a brand value of 60.2 billion US dollars according to Brand Finance Global 500. This is an increase of 18 percent over the previous year (51.1 billion US dollars), marking a new record high.
"Economic and technological successes have enabled the Deutsche Telekom brand to continue developing successfully on a national and international level," said Ulrich Klenke, Chief Brand Officer at Deutsche Telekom, underlining this positive trend. "The outstanding quality of our networks and products keeps people connected and demonstrates our innovativeness and capabilities in all of our markets. It gives everyone the chance to take advantage of the opportunities offered by digitalization."
The experts at Brand Finance list Deutsche Telekom as the most valuable telecommunications brand in Europe. According to the study, the Group has climbed to second place among the world's telcos – behind Verizon and ahead of AT&T and China Mobile. It also ranks second among the world's leading German companies behind Mercedes-Benz. The most valuable brand worldwide is Apple, beating out Amazon and Google. Experts ranked Deutsche Telekom 17th in the overall ranking.
Every year, Brand Finance determines which brands are the most valuable in the world. Brand Finance compiles the ranking of the most valuable brands in the world by brand value in US dollars. The brand values are calculated on the basis of the license fees a company would have to pay if it did not own the brand. In addition to the brand value, each of the 500 brands is assigned a brand rating. Modeled on the credit rating, this value represents a benchmark of the strengths, risks, and potentials of a brand compared to its competitors.
---
Trending Now