E.ON Romania appoints Cristian Secosan as general manager of Delgaz Grid starting April
Posted On January 20, 2022
---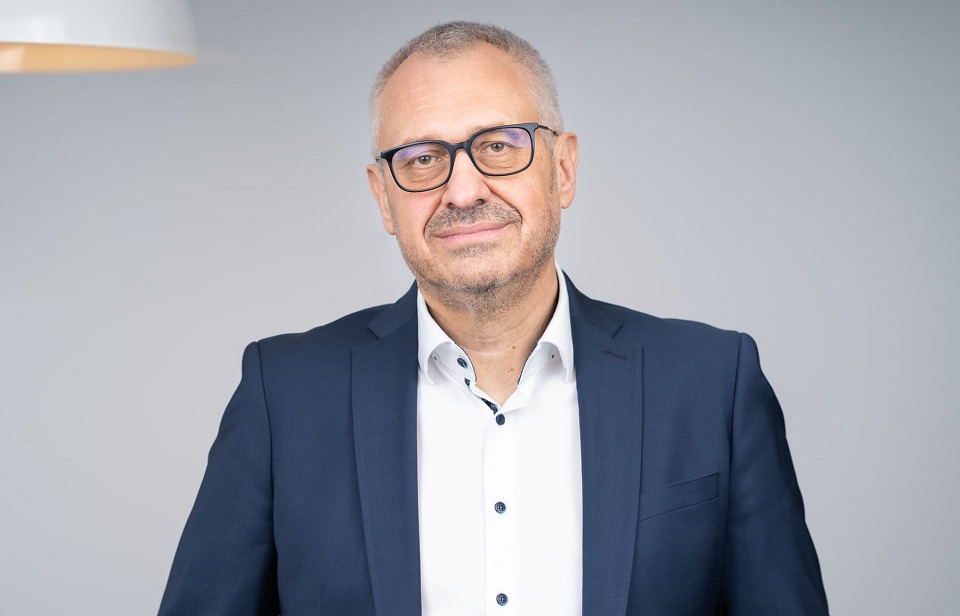 From the beginning of April, Cristian Secosan will take over the role of general manager of Delgaz Grid and that of deputy general manager of E.ON Romania. From the same date, the current General Manager, Ferenc Csulak, will continue to provide support from the position of Deputy General Manager of Delgaz Grid. At the same time, he will remain on the Board of E.ON Romania, as Deputy General Manager, responsible for the distribution area, until June 30, 2022.
Cristian Secosan is currently CEO of Siemens Romania. An engineer by profession, a graduate of the Polytechnic University of Timisoara, he has accumulated in the last 30 years a rich experience in the field of energy, technology and digitalization, occupying important positions in the management of large companies such as OMV Petrom, ABB and Alstom.
At the same time, he was active in the decision-making structure of AHK Romania (Romanian-German Chamber of Commerce) and of the Council of Foreign Investors (FIC). Cristian Secosan also worked in EON Group, between 2007 and 2009, as General Manager of E.ON Moldova Furnizare.
"I am happy to return after 13 years in the family in which I had many professional achievements, in a period full of challenges. Even though I have accepted other opportunities in the energy market, I have not stopped following the remarkable progress made in all E.ON plans and I am delighted that I will be able to add my experience to contribute directly to the company's commitment to become leader of the green transition," said Cristian Secosan.
Starting April 1, 2022, Volker Raffel (CEO), Mirko Strube (CFO, Digitization / IT, HR and other support functions), Claudia Griech (Customer Solutions), Cristian Secosan and Ferenc Csulak (Distribution) will form the Board of Directors of E.ON Romania.
---
Trending Now