Bosch survey: 75 percent see technological progress as the key to combating climate change
Posted On January 7, 2022
---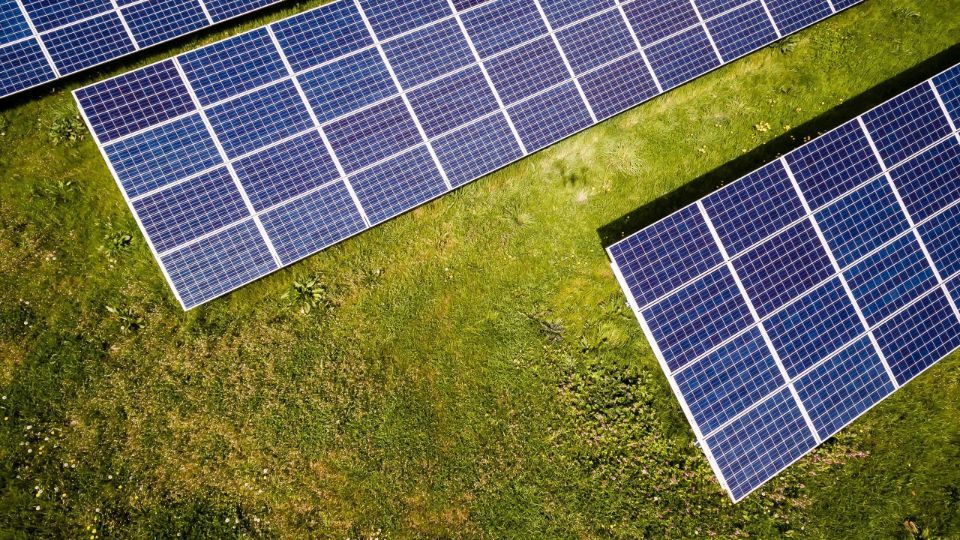 The vast majority of people surveyed worldwide believe that technological progress is making the world a better place (72 percent). This is a finding of the Bosch Tech Compass, a representative survey of the general public in China, India, Germany, the United Kingdom, and the United States. The survey is having its global debut at CES 2022.
Although technology has the potential to make almost anything possible, such as creating a pizza with a 3D printer, global respondents strongly agree that technology should be more focused on tackling the major challenges of our time rather than serving individual needs (83 percent). For example, the survey shows that more than three out of four respondents worldwide see technological progress as the key to combating climate change. "The Bosch Tech Compass shows that people want technology that addresses the problems of our time," says Bosch CEO Stefan Hartung. "Technology should support us, make life easier overall, and make the world a better place. This is why we at Bosch are committed to technology that is 'Invented for life' and serves people."
Despite global confidence in technological progress, there are regional differences in the perception of how technology is currently being used. While most Chinese (83 percent) and Indian respondents (77 percent) are more confident that technology is currently being used sufficiently to tackle the major problems of our time, only a minority of people in the U.S. (47 percent), the U.K. (37 percent), and Germany (29 percent) believe this.
---
Trending Now