Donalam donates 10,000 Euro to the Romanian Red Cross to reduce school dropouts
Posted On December 6, 2021
---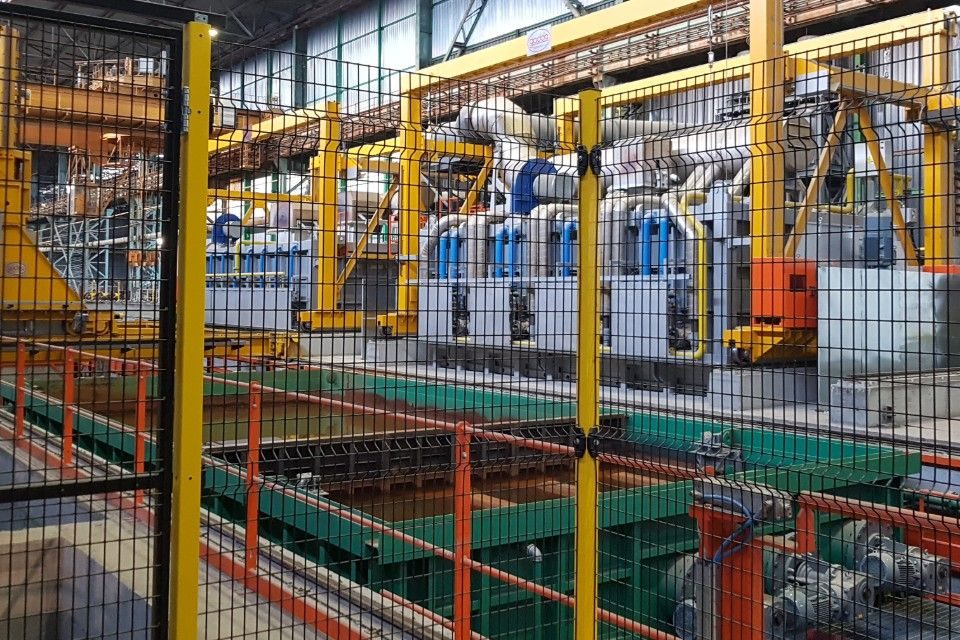 Steel bars manufacturer Donalam Calarasi, part of the Italian Beltrame Group, has donated 10,000 Euro to the Romanian Red Cross project within the "Good Deeds Auction" event, which aims to reduce school dropouts and provide a hot meal for vulnerable children in the Valea Jiului, where the unemployment and out-of-school rate is among the highest in South-East Europe.
"The Good Deeds Auction" is the first event in Romania dedicated to charity that brings together 6 charitable foundations, whose objective is humanitarian causes. The charity fundraising event will take place on December 8th, online, on the Artmark Live platform.
The Romanian Red Cross has set up four day centres – E.G.A.L, in the poorest areas of the country. The aim of the project is to improve the social, educational and, last but not least, emotional situation of a large number of marginalized children and young people.
"We are honored to help the Romanian Red Cross carry the good forward, giving children in the poorest areas of the country the chance for education and a hot meal. We get involved with dedication each time we have the opportunity to bring a positive change both in our community and in other disadvantaged areas of Romania", said Carlo Beltrame, CEO Donalam.
Donalam's sponsorship programs in Romania include multiple sectors, such as medical, educational, sports and social, the company being recently involved in the provision of medical equipment and supplies worth over 150,000 euros to the Municipal Hospital of Calarasi, as well as the sponsorship of over 47,000 lei for equipping laboratories in high schools in Calarasi and educational funding for young people.
Donalam Calarasi produces and sells hot-rolled round steel profiles and special steels, being the only steel mill in the country specialized in this type of products. They are used in various industries, from oil and gas, automotive, large mechanical and hydraulic equipment, to agricultural machinery and equipment.
---
Trending Now