Immofinanz completes modernization of the VIVO! Baia Mare shopping centre following 7 million Euro investment
Posted On November 22, 2021
---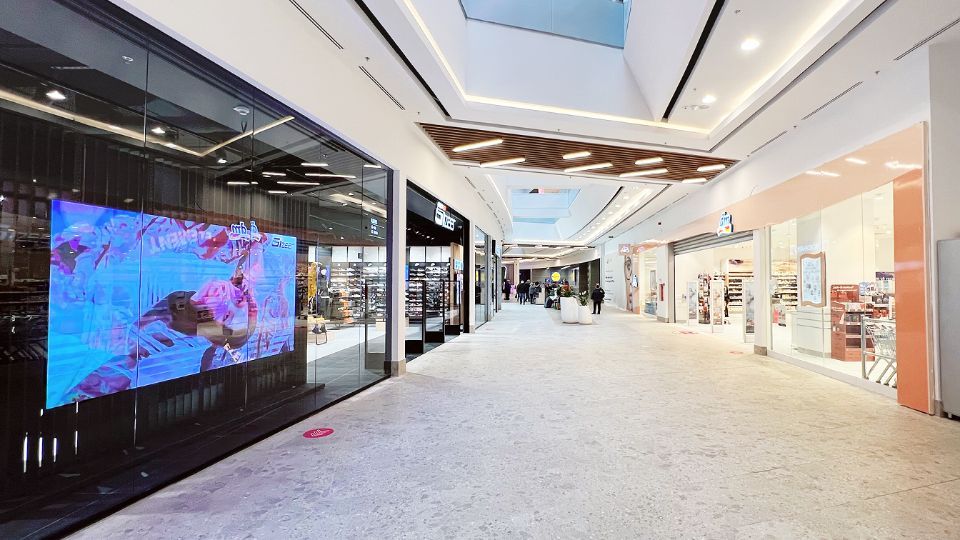 VIVO! Baia Mare marks the reopening of over 10,000 square meters of the total leasable area of ​​the center, by inaugurating over 10 stores with new shopping concepts and opening a LIDL store. The total investment value is about 7 million Euro.
"Following the successful modernization of the VIVO! Cluj-Napoca in 2019, we are extremely excited to reopen VIVO! Baia Mare, newly modernized, to offer its customers a contemporary atmosphere, premium services and an improved quality of visit. This process strengthens VIVO's positioning! Baia Mare as the main shopping and entertainment destination in Maramureș and is part of Immofinanz's strategy to keep up with the ever-changing desires of its customers and to modernize the entire local portfolio of shopping centers," said Fulga Dinu, Country Manager Operations Immofinanz Romania.
The new mix of tenants covers the main shopping categories: consumer products – LIDL, La Casa (local producer); fashion – Various Brands, Colin's, DeFacto, Kik; sports – Hervis Sports, Sport Vision; jewelry – TEILOR, Sabrini; interior decorations – English Home; pharmaceuticals – Nordpharm, as well as organic and natural products – Dr. Green. At the same time, new store concepts are opening in the modernized area. Flanco, Animax, dm, OPTIblu and Sizeer launch their stores in newly configured spaces.
Immofinanz properties in Romania have an accounting value of 775.5 million Euro, representing 15.2 percent of the company's total portfolio. In the retail segment, the company has three other shopping centers located in Cluj Napoca, Constanța and Pitesti. To these is added the retail park STOP SHOP Botosani. The shopping centres owned and managed by Immofinanz in Romania have an occupancy rate of over 98 percent.
---
Trending Now