CONAF signs partnership with Business Professional Women (BPW) Cyprus
Posted On November 22, 2021
---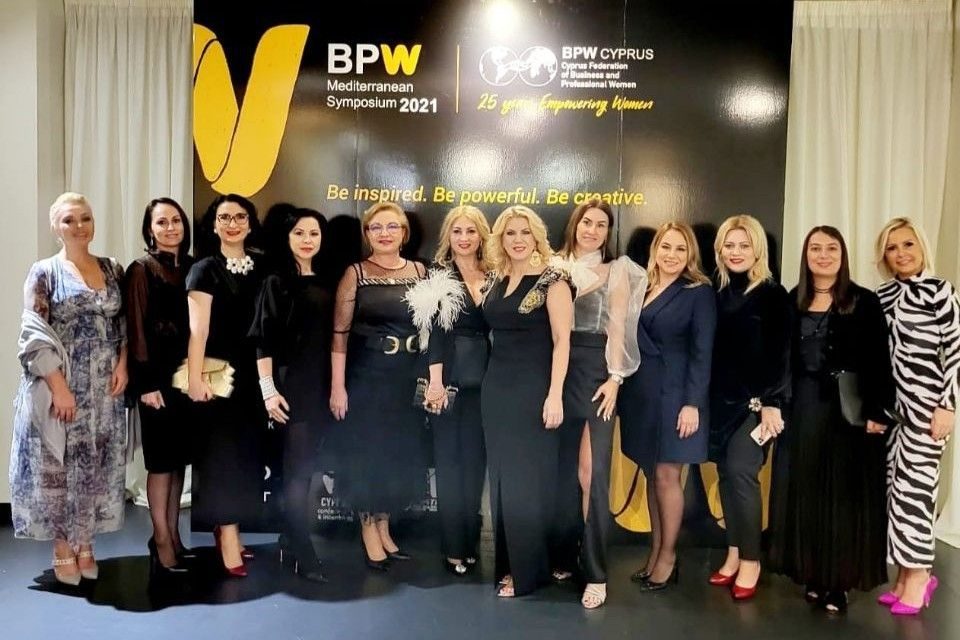 Business Professional Women (BPW) Cyprus and the National Confederation for Women Entrepreneurship (CONAF) have signed a partnership of bilateral collaboration and mutual support to encourage female entrepreneurship and leadership and empower business women at all levels of leadership.
BPW Cyprus is part of BPW International, an influential international network of businesswomen from almost 100 countries on 5 continents, with ECOSOC / UN consultative status. Founded in 1930, BPW International develops the professional, leadership and business potential of women through mentoring, networking, programs, and projects for the development of skills and economic empowerment around the world.
Cristina Chiriac, CONAF President, said: "It is an honour and a joy for me to sign the collaboration partnership with BPW Cyprus through which we want to identify real ways of action and programs to stimulate female entrepreneurship. The key to success is to work with similar organizations internationally because only in this way will we be able to get involved and act globally for a secure and sustainable future. It is time to position CONAF on the international map of female entrepreneurship, identifying ways for sustainable development in a constantly changing world. Mutual support, stimulation of the action and commitment of business professionals and their involvement in all spheres of activity, including politics, management boards and candidacies for the highest positions in the state must be not only a desideratum in Romania, but a goal to be achieved".
BPW Cyprus President Mary Papadopoulou said: "The only way to change something is to get involved and act together. The first step was taken, with the signing of the partnership with CONAF. Common steps of action will follow so as to succeed in positioning and empowering women entrepreneurs where their place in society is. Together we write the future and give hope in a world in constant transformation. Women entrepreneurs from all over the world can be agents of change and accelerating efforts for a sustainable economy.
The partnership between CONAF and BPW consists of a joint effort to take action in key development sectors such as education, health, digitalisation, gender equality with the common mission of creating a sustainable and resilient future for future generations.
---
Trending Now