Transelectrica announces the launch of the market coupling project for the next day Romania – Bulgaria
Posted On October 28, 2021
---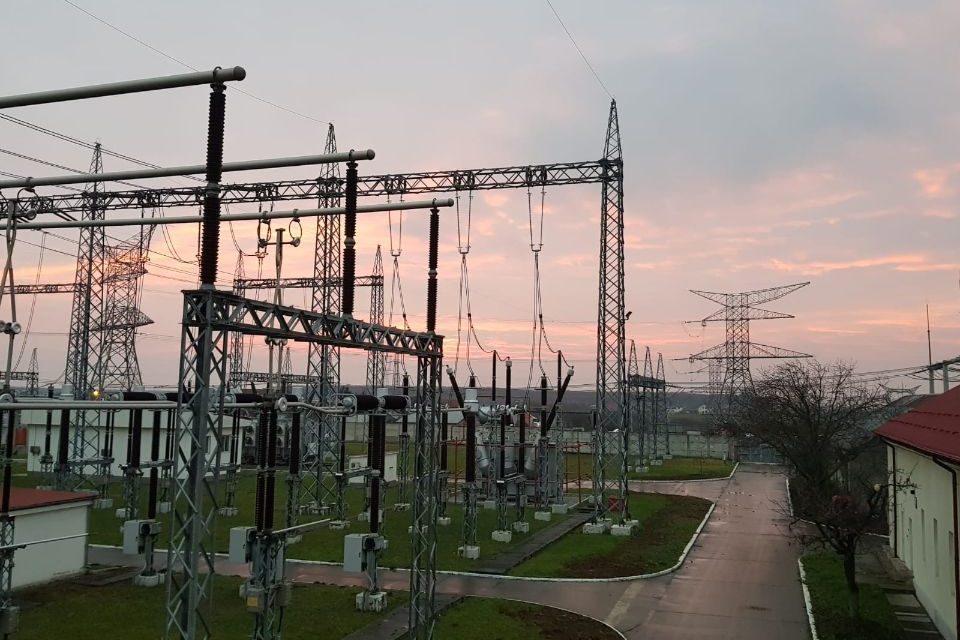 Transelectrica announced the completion of the project for the successful coupling of the daily electricity markets in Romania and Bulgaria, with the first delivery day October 28, 2021.
The new successful coupling is the result of close cooperation between Designated Electricity Market Operators (OPEED) and Transmission System Operators (TSOs) in Bulgaria and Romania, respectively IBEX EAD, OPCOM SA, ESO EAD and CN Transelectrica SA, together with the National Regulatory Authorities (ANRE and EWRC).
The integration of the Bulgaria-Romania interconnection into the SDAC is another major achievement for the completion of the European target market model.
CNTEE Transelectrica SA, as a transfer agent for the bidding area of ​​Romania, made the first implicit commercial exchange, for October 28, 2021, with the transfer agent from Bulgaria.
---
Trending Now