Distributie Oltenia completes digital map of its own low voltage network following 4 million Euro investment
Posted On October 15, 2021
---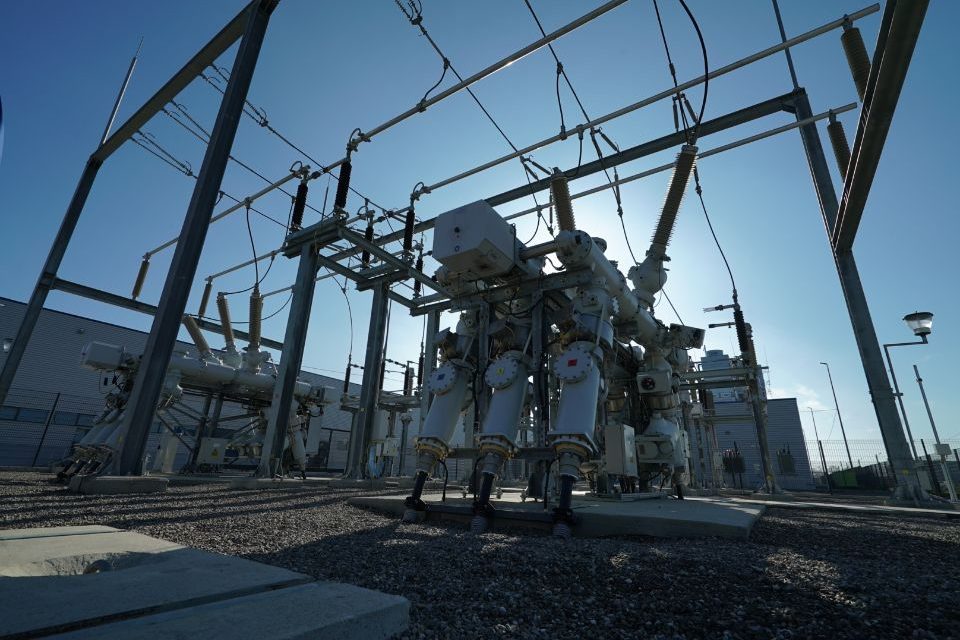 With an investment of approximately 4 million Euro and 4 years since the beginning of the initiative, Distributie Oltenia is finalizing its own digital map of the low voltage distribution network.
"We mark a new DEO success in the process of digitizing our activity. In addition, the GIS platform is an important occasion in which from the position of facilitator of the transition to a smart grid, we invite energy consumers in our world, the distribution network in Oltenia. We are happy to create new benefits for our users," said Eugen Butoarca, Executive Director of Distributie Oltenia.
The GIS (Geographic Information System) project was designed to provide a high-performance platform for storing, analysing and processing technical data of electrical networks. Starting with 2020, the mapping of customers at the level of electrical circuit was started in order to streamline network maintenance activities and pay compensation to end users. In the coming years, the company's focus will be on completing data collection for underground networks, medium voltage lines and continuing to accurately map customers to the distribution network.
---
Trending Now