Colliers achieves WELL Health-Safety certification for safer workplaces, marks 25 years of presence on the Romanian market
Posted On October 13, 2021
---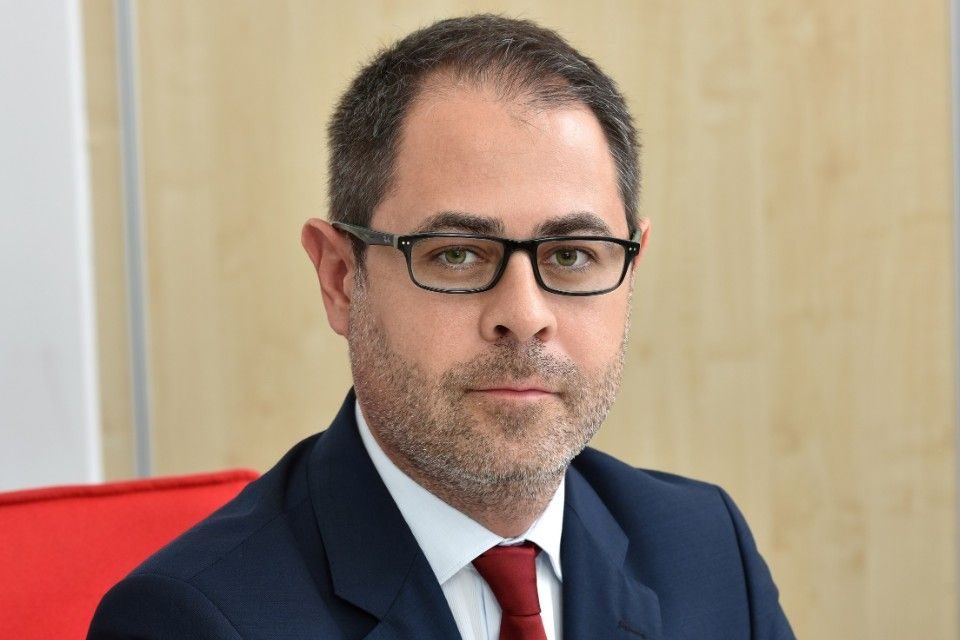 Real estate consulting company Colliers marks 25 years of presence on the Romanian market by transforming its head office and implementing the WELL Health-Safety standard, the newest building rating system introduced by the International WELL Building Institute (IWBI) in the context of health challenges such as the Covid-19 pandemic.
2020 has fundamentally changed the role of the office, which is no longer seen as just a cost centre, but rather as an essential space where team members can work together in a collaborative and agile way, but at the same time safely, while respecting measures to limit health risks.
"In everything we do, we seek to add real value to our partners and clients, as well as create a pleasant working environment for the Colliers team. The office is much more than a location, it's an experience. The past year has shown us that this experience will be different and that it is up to us to make it as enjoyable as possible. Therefore, we at Colliers decided to be agile, adapt and turn a period of uncertainty into an opportunity to rethink and redesign our office, in a very important moment for us – the 25th anniversary of our presence on the Romanian market", explains Laurentiu Lazar, Managing Partner Colliers Romania.
"We also recorded a first in Colliers, that of becoming our own client across multiple lines of business. The Leasing, Workplace Advisory, Design, Project Management and WELL Health-Safety certification teams had the opportunity to implement for their colleagues many of the solutions in the Office 360° service that they recommend to clients. On one hand, our new headquarters is the result of combining these varied skills, and on the other it represents the desire and voice of the whole team. We've created a warm, home-like atmosphere, a vibe representative of our culture, so that the office continues to be a place where we can focus on collaboration, innovation and teamwork", adds Laurentiu Lazar.
To determine what is the optimal working environment for the organization and its employees, Colliers started with the needs and expectations of the people on the team and asked them what is most important to them when it comes to their office. This took into account both the team's preferences regarding the visibility and accessibility of the office and the facilities in the area, as expressed in an internal survey, and Colliers' business objectives as an employer. To ensure the objectivity of the selection process in shaping the strategy for the new workspace Colliers used Workplace Expert, an innovative online tool developed by the company that recommends different environments and configurations for each office, based on companies' answers to questions about goals, work patterns and factors underlying organizational culture.
---
Trending Now