OTP Bank signs partnership with AFIR for the absorption of European funds
Posted On October 7, 2021
---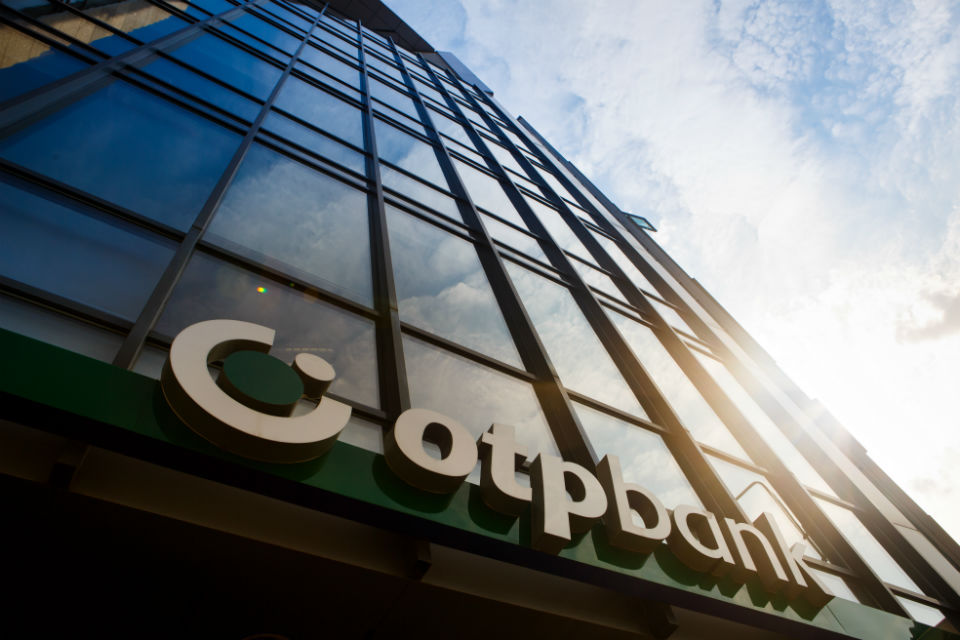 OTP Bank Romania and the Agency for Financing Rural Investments (AFIR) have signed the partnership to facilitate the process of absorbing European funds allocated for the agricultural sector and rural entrepreneurs through the European Fund for Agriculture and Rural Development (FEADR) in the transition period 2021-2022.
In this partnership, OTP Bank Romania makes available, for non-reimbursable financing applicants and beneficiaries of financing contracts to be concluded with AFIR in the 2021-2022 Transition Period, adapted financing products, identifies solutions for absorbing funds, facilitates access to financing and provides financial advice for each stage of the projects carried out by clients.
"The agribusiness sector had a great evolution in recent years, and we have been actively involved in supporting Romanian entrepreneurs through access to financing and specialized consultancy. The partnership with AFIR allows us to continue in this direction and to contribute to the absorption of non-reimbursable funds, destined for Romanian agriculture. This is achieved through adapted products and increasing the access to financing, for the development of agriculture and rural environment", said Roxana Hidan, Deputy CEO, Business Division Coordinator, OTP Bank Romania.
---
Trending Now