Octavian Oprea, ADR: "We are developing a mobile app for ghiseul.ro platform"
Posted On September 29, 2021
---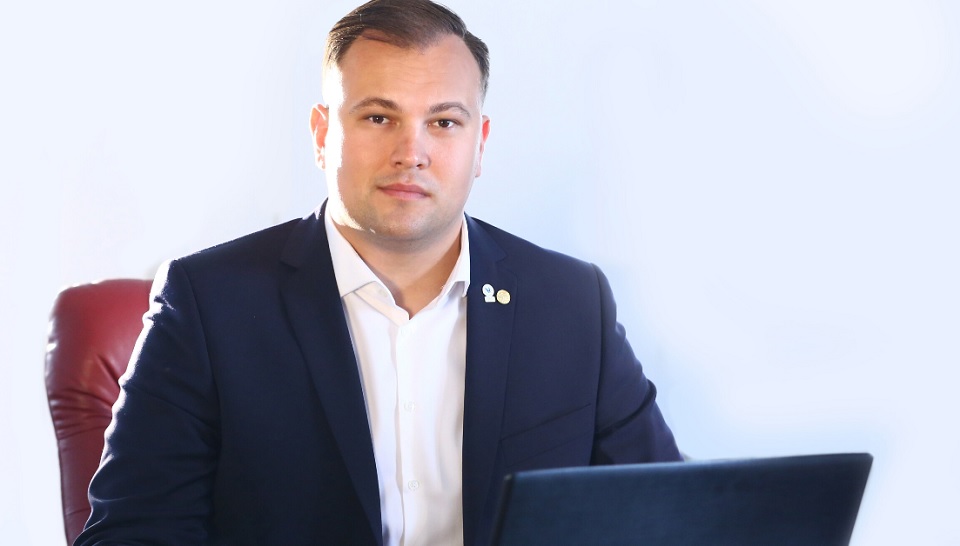 "Ghiseul.ro platform has grown in the last 9 months as much as it has grown in the last 9 years put together. It is managed by ADR and developed together with APERO. This partnership helps the platform grow every day," said Octavian Oprea, president of Romanian Authority for Digitization.
"In the last 10 years, the platform has had bad periods, but I consider that in the last 2 years it has registered a good development.
The money collected in the first 9 months of 2021 amount to 860 million RON. We have transactions worth 2.1 million RON, over one million users. We have 942 institutions enrolled in the Ghiseul.ro platform.
The platform has grown exponentially, being extremely used in urban areas. Citizens need a mobile application for ghiseul.ro. We are currently working on the development of this mobile application.
Starting with December 2020, we managed to bring over 400 City Halls in the Ghiseul.ro platform."
---
Trending Now