Valeriu Binig, Enel: "Romania is 'doomed' to decentralization"
Posted On September 13, 2021
---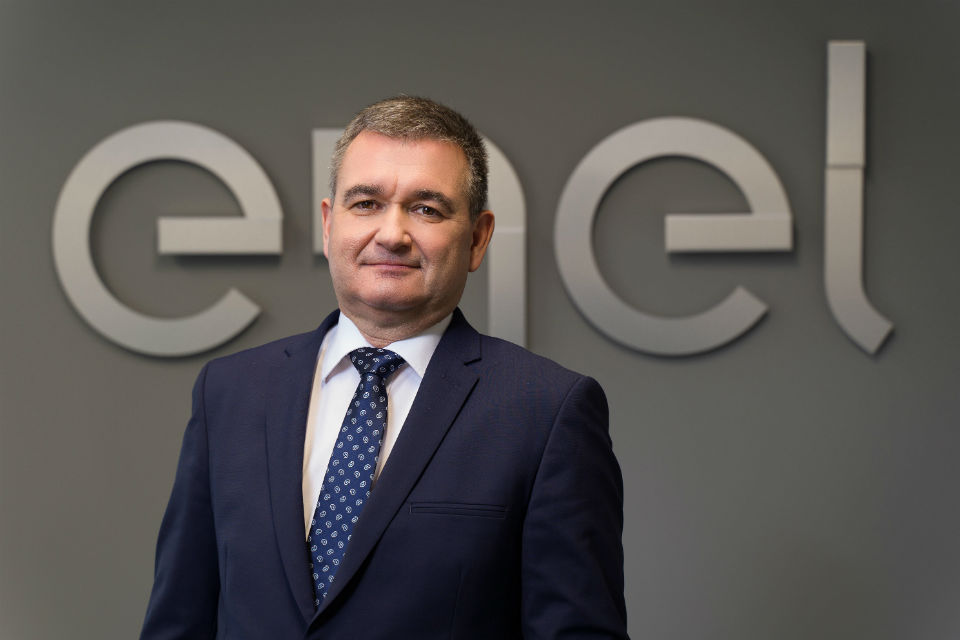 "I looked for two definitions that could help us in the discussions during this event. Frost & Sullivan, 2014: We identified 8 aspects that define a smart city: smart governance, smart energy, smart buildings, smart mobility, smart infrastructure, smart technology, smart healthcare, smart citizen. US Institute of Electrical and Electronics Engineers: A smart city brings together technology, government and society to enhance the following features: smart cities, smart economies, smart mobility, smart environment, smart people, smart life, smart governance," Valeriu Binig, Regulatory And Antitrust, Enel, Moderator said during Smart Transformation Forum organized by The Diplomat-Bucharest.
"There are hundreds, maybe even thousands of definitions for smart city. Smart city is a key expression of the future. We added e-mobility, which is one of the pillars of the smart city. The discussion will focus on three topics: 1) smart cities, green cities, and efficient cities; 2) local implementation of technology, robots, AI, autonomous learning, digital institutions; 3) mobility, electric vehicles, intelligent infrastructure.
Local authorities must prioritize these smart city projects. City halls must partner with utility companies and solution providers. City halls must have co-interested partners.
The energy transition is characterized by decarbonization, digitization and decentralization. Optional words appear such as urbanization, a challenge in Romania. Others talk about the democratization of technology, diversification, etc. Urbanization will also generate challenges related to the concept of smart grids. Romania is "doomed" to decentralization. We will need more distributed flexibility, which could increase the role of distribution networks."
---
Trending Now