Mihai Mardale, Enel X: "EV charging must be perceived as a service offered to customers"
Posted On September 13, 2021
---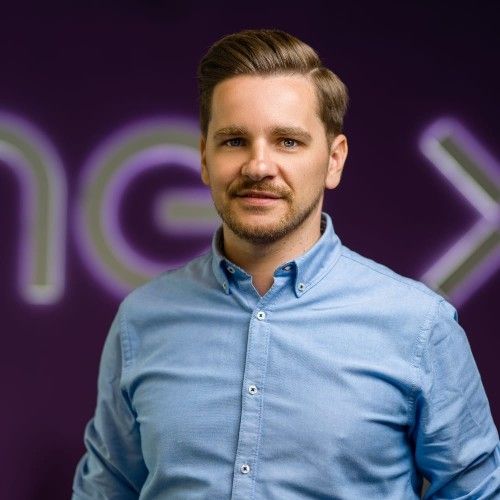 "Electric mobility involves several actors in this ecosystem. We are talking first of all the operators of the charging stations. These stations can be both public and private. The stations have started to appear, there are quite a lot in Romania as well," Mihai Mardale, Head of e-Mobility Romania at Enel X said during Smart Transformation Forum organized by The Diplomat-Bucharest.
"To install a station, operators must have a contract with an energy supplier and distributor. Customers have at their disposal various applications with which they can manage the charging of the electric car or the payment methods for the charging sessions. The ecosystem provides a service to the end customer. We are not just talking about an energy supply. We are also talking about AC or DC charging options. There will be charging hubs with over 1 MW. Charging electric cars must be thought of and perceived as a service offered to customers."
Enel X Romania partnered with the Mega Image retailer extending the national e-Mobility infrastructure by installing 72 electric vehicles charging points in Bucharest and in other 11 localities.
Of these, 46 Enel X charging points have been installed at Mega Image supermarkets in Bucharest, 18 in Ilfov county (Mogoșoaia, Popești Leordeni, Jilava, Voluntari, Otopeni, Chitila, Bragadiru, Corbeanca), 4 in Timiș county (Timișoara, Dumbrăvița), 4 in Giurgiu and Vrancea counties. With these units, the Enel X Romania network increases to over 154 EV charging points in more than 20 localities in the country.
---
Trending Now