Emil Boc, Mayor of Cluj-Napoca: "5G technology must be implemented as soon as possible"
Posted On September 10, 2021
---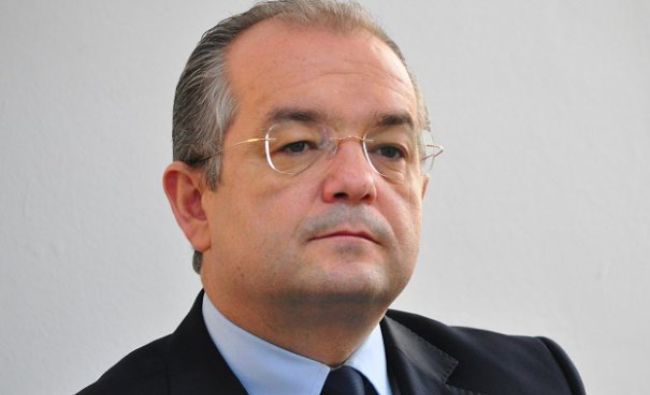 "If Romania has a competitive advantage with great chances of being consolidated, it is in the field of innovation, which is related to the digital component. We are in the digital decade, and that means new "green" jobs that do not exist today and are based on new technologies," Emil Boc, President of the Romanian Municipalities Association and Mayor of Cluj-Napoca said during Smart Transformation Forum organized by The Diplomat-Bucharest.
"Romania has the competitive advantage of sitting at the table of Europe by supporting this field, and 5G is an essential condition. I drew criticism for supporting the 5G project, but I consider it of strategic interest for Romania. We have the successful ingredients, respectively very good internet speed, we have the infrastructure based on fiber optics, we have a generation of talents and human resources. We have local administrations interested in leading Romania into the century of digitalization. 5G must be implemented as soon as possible because it represents the transition to the next level. In Cluj we want to move to an economy based on knowledge, research, development, innovation. Knowledge is the only inexhaustible human resource.
One of our objectives is for all taxes to be paid digitally, all documents issued by the authorities to be issued digitally. All activities should be done digitally.
We have 300 administrative procedures that can be performed digitally. We have important tools such as the innovation fund. We have the ambition to become the European capital of innovation because of our policies. By 2030, we want to reduce greenhouse gases by 20%. In 2026 we want the entire bus fleet to be electric."
The city of Cluj-Napoca has 25 new electric trolleybuses on the road, which were put into operation on February 4. With these new trolleybuses, half of the city's public transport fleet is electric, non-polluting, Cluj-Napoca mayor Emil Boc said in a Facebook post.
"Cluj-Napoca already has the most non-polluting public transport fleet in Romania, and we intend to have a 100% environmentally friendly public transport by 2026," Boc also said.
"Also, two thirds of the total 370 vehicles on the road – trams, trolleybuses, buses – are new, in accordance with the highest standards in this area," he added.
---
Trending Now