First Bank reported net profit of over 10 million Euro in the first half of 2021
Posted On September 8, 2021
---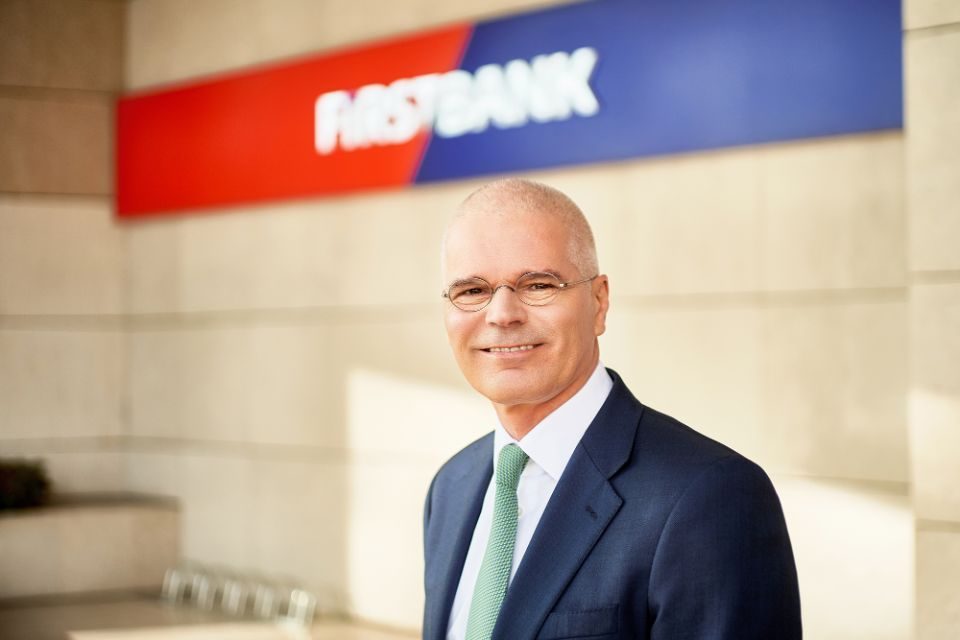 First Bank reported for the first half of 2021 a net profit of 54 million RON (over 10 million Euro), 2.5 times higher than in the same period last year.
The bank's net operating income increased by 10 percent compared to the first half of 2020, reaching the value of 177 million RON. At the end of June 2021, the total assets of the bank amounted to 6.9 billion RON.
The value of loans granted registered a significant evolution on all customer segments, reaching 4 billion RON, increasing by 3 percent compared to the same period last year. A sustained growth rate is particularly noticeable in the SME lending area, with an increase of 16 percent compared to the first half of 2020, which was also positively influenced by First Bank's adherence to government support programs. First Bank joined the SME Invest program in the second year of its development, with funds of 329.5 million RON allocated for 2021, increasing by 46 percent compared to the previous year's ceiling.
"The financial results of the first half of 2021 reflect a robust financial performance, with solid levels of capital and liquidity. We continue to be close to our customers by investing in digitalization and offering first-class solutions, innovations that reconfirm First Bank's strategy, that of being digital, while maintaining the human dimension," said Henk Paardekooper, CEO of First Bank.
---
Trending Now