Insolvencies in Romania up by 23 percent in first semester: Coface study
Posted On August 12, 2021
---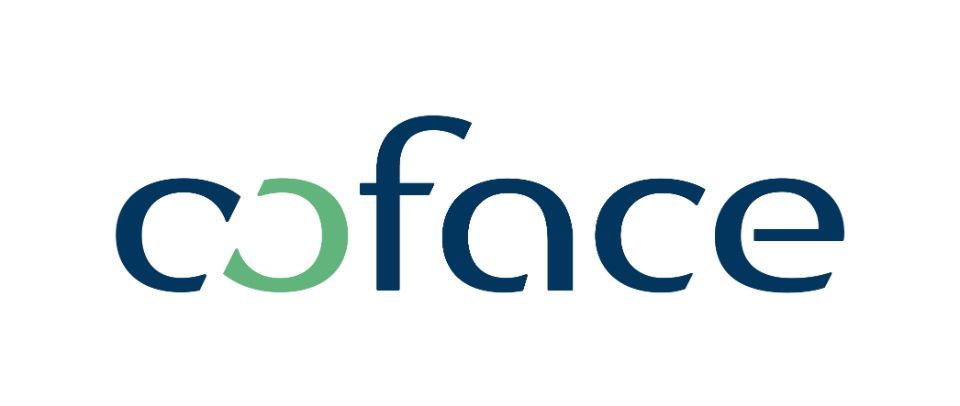 The latest Coface Romania study shows that in the first six months of 2021, 3,033 new insolvency proceedings were opened, 23 percent above the level recorded in the same period of the previous year. Insolvencies opened in the first half of this year have returned close to the level before the Covid-19 pandemic and are expected to increase by at least 10 percent over the previous year. The number of employees reported by insolvent companies in the analyzed period is 11,294.
The financial losses caused by insolvent companies in the first half of 2021 were almost RON 2 billion, 5 times below the corresponding level of 2015 and the lowest in the last decade. There is a gradual decrease in the number of insolvent companies with revenues of over EUR 0.5 million (medium and large), to only 130, the lowest in the last decade. At the same time, over the last 3 years, Romania has registered less than 20 insolvent companies for every 1,000 companies with incomes over 1,000 EUR/month. Thus, Romania is close to the regional average in terms of insolvencies reported to 1,000 active companies, respectively 11, after constantly leading this regional top in the last decade.
"The subsidy and support measures for the companies have worked during 2020, but they did not definitively solve the problems of vulnerable businesses, but rather gained time for them. Thus, last year marked important consequences on the financial situation reported by active companies in Romania: investments decreased, indebtedness increased, while working capital remained negative and vulnerable. If we consider the increase of business interdependence due to intensified commercial credit and extended the terms of payment of invoices for suppliers, the insolvency risk of companies will amplify in the next period, already materialized by the increase by 31 percent in the number of companies that stopped operating in the first half of this year, and by 23 percent in the number of the insolvent ones", declared Iancu Guda, Services Director, Coface Romania.
Most insolvencies opened in the first half of this year were recorded in the construction sector (542), followed by retail (455) and wholesale and distribution (409). The share of the first 3 sectors that registered the most insolvency cases varied in the last 5 years between 50 percent – 54 percent, and for the first 5 sectors between 65 percent – 70 percent.
The first 5 sectors with the highest number of insolvencies cover a similar share in terms of total active firms. From this perspective, the most affected sector is the textiles, clothing and footwear, manufacturing which recorded an insolvency rate of 24 companies per 1,000 active companies, almost 3 times the national average. It is followed by the constructions sector and HoReCa, heavily affected by Covid-19 restrictions sector. According to the data, the sales of companies active in the HoReCa sector decreased by 39 percent during 2020, while the profit contracted by 77 percent.
---
Trending Now