Genesis Property survey: 8 out of 10 employees want to work in a healthy office
Posted On August 12, 2021
---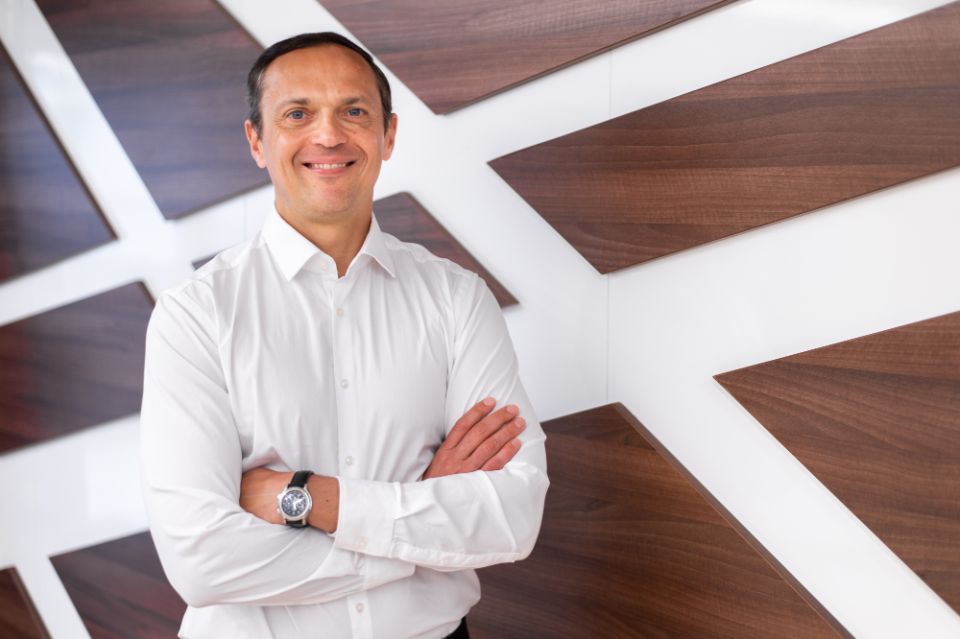 Nearly 96 percent of Romanian employees believe that the standards that certify a building's resilience to a pandemic are not only useful, but also necessary in the current context, shows a Genesis Property survey among 1,208 employees across the country. Certifying a building against pandemic risks has become an important aspect for most Romanian employees, and 85 percent say it is important for them to work in a healthy building in the future.
Almost 76 percent of employees believe that a certified building can limit health risks for them and their families and also help reduce the level of stress they feel as a result of the pandemic. Currently, 70 percent of them are still concerned about the risks of spreading viruses and bacteria fuelled by inefficient ventilation systems or inadequate sanitation of surfaces in their offices.
"Most employees want to return to the office and have become extremely careful about the health of the building they work in. A healthy working environment helps limit epidemiological risks and gives them more confidence that they can return to the office. Moreover, in the past year, the quality of the workspace has become an important criteria that almost 60 percent of employees will examine more closely when they will look for a new job in the future. Thus, a healthy working environment becomes a competitive advantage for employers in their strategy to attract and retain talent", says Stefan Tudos, Vice President of Genesis Property, responsible for managing the client portfolio.
More than 95 percent of employees believe that certifications are fundamental for office buildings, starting with those for emergencies, such as fires and earthquakes, to environmental and health protection.
The employees' perception regarding the facilities that their future workplace should offer has become more complex. Almost 61 percent want areas where they can relax, socialise and walk outdoors, 53.2 percent want to be able to individually set temperature and light levels in their workspace, 51.5 percent want to have a natural view and even indoor green areas, and 45 percent want to benefit personal protection equipment (masks, disinfectant, etc.).
---
Trending Now