Romania's M&A market continued to grow in the first half of 2021, reaching 1.8 billion Euro: PwC
---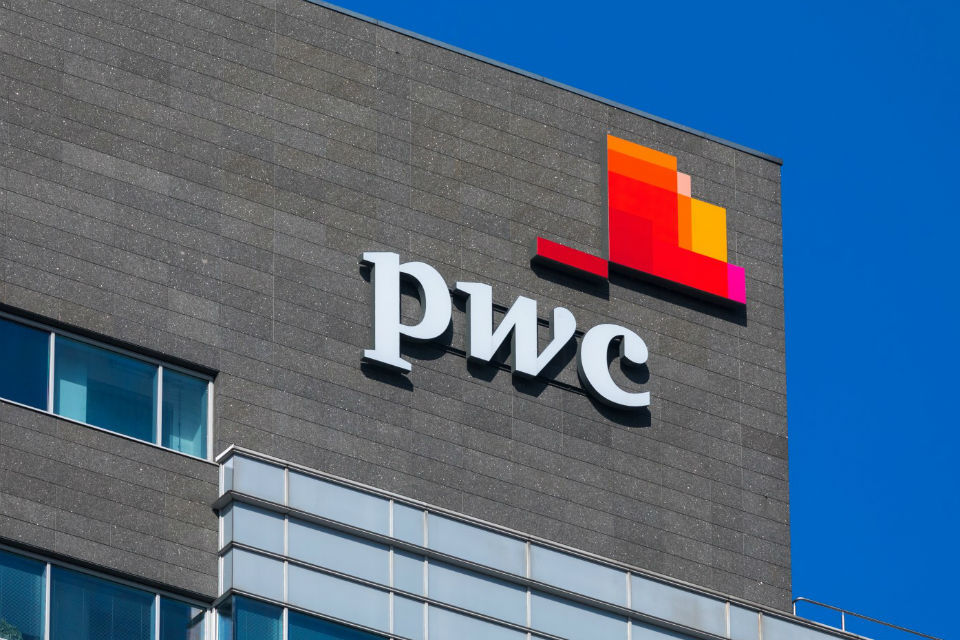 The total estimated value of M&A transactions was 1.8 billion Euro, in the first half of 2021, for over 80 announced transactions, according to an analysis by PwC Romania. Thus, the first half of 2021 confirms that the local market of mergers and acquisitions continues its upward trend resumed since the second half of last year.
"Increasing the level of investor confidence, supported by encouraging macroeconomic data, excess liquidity in local and international financial markets and the promotion of the Bucharest Stock Exchange to emerging market status have significantly boosted transactions in Romania this year," said Dinu Bumbacea, Country Managing Partner PwC Romania.
In 59 of the 83 transactions for the Romanian M&A market in the first six months of the year, the buyer was a strategic investor. Investment funds have also increased interest in the local market, with 16 of the announced transactions targeting capital funds.
The Bucharest Stock Exchange has also become a notable platform for attracting capital. The eight listings (through the initial public offering or private placement) registered during this period, as an alternative to a standard M&A process, and the over-subscriptions in the sales processes prove the growing attractiveness of the local stock market. The two most important transactions were the IPO of the carrier TTS and the real estate developer One United Properties, respectively, from June of this year, the two listings accumulating over 100 million Euros in terms of attracted capital.
---
Trending Now