CEC Bank recorded a net profit of 208.4 million RON, up 13 percent in H1
---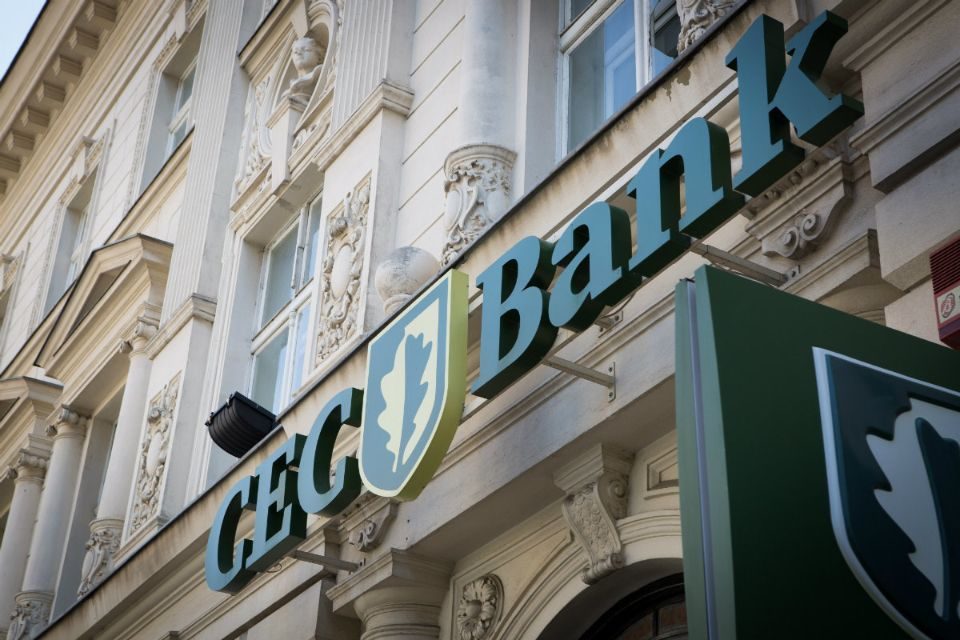 CEC Bank reports a preliminary net profit of 208.4 million RON in the first half of 2021, increasing by 13 percent compared to the same period last year and above the level provided in the budget. CEC Bank continued to grow by attracting new customers and providing financing mainly to the private sector, the bank's assets increasing by 7.7 percent since the beginning of the year, to 44.4 billion RON – a record level.
"In the first half of 2021, CEC Bank continued to grow and streamline its business. We have taken important steps in implementing the hybrid business model, which allows access to the bank's products and services both from branches and 100 percent online. Thus, we brought to the CEC_IN online store the main products and services for individuals: current accounts, personal loans and overdraft and we will soon launch the first online products for companies. We have an ongoing series of IT projects, both in the software and infrastructure area, with a cumulative value of about 100 million RON: digitization of internal flows and customer relations, implementation of an electronic document management system , modernization of the IT infrastructure, modernization of the entire fleet of ATMs and payment multifunctional. These IT projects will allow us to be more agile, to better respond to customer needs and to increase operational efficiency," said Bogdan Neacșu, General Manager of CEC Bank.
In the first half, CEC Bank provided new financing of 5.25 billion RON. Thus, the loan portfolio of the bank's balance sheet rose to 24.4 billion RON. The bank had a solid lending policy, with the highest increase in the portfolio of home loans, of 17.5 percent in the first six months of the year, while consumer loans increased by 2 percent. In the companies' segment, the loan portfolio at gross value in balance increased by 5.3 percent. About half (53.8 percent) of the increase in the portfolio in balance comes from loans granted under government programs, including SMEs Invest.
Sources attracted from customers amounted to 36.74 billion RON at the end of the first half, increasing by 2.2 billion RON, with deposits from the population having a share of over 70 percent.
---
Trending Now