Ministry of Finance and UiPath join forces to create the Robotic Process Automation Center of Excellence
---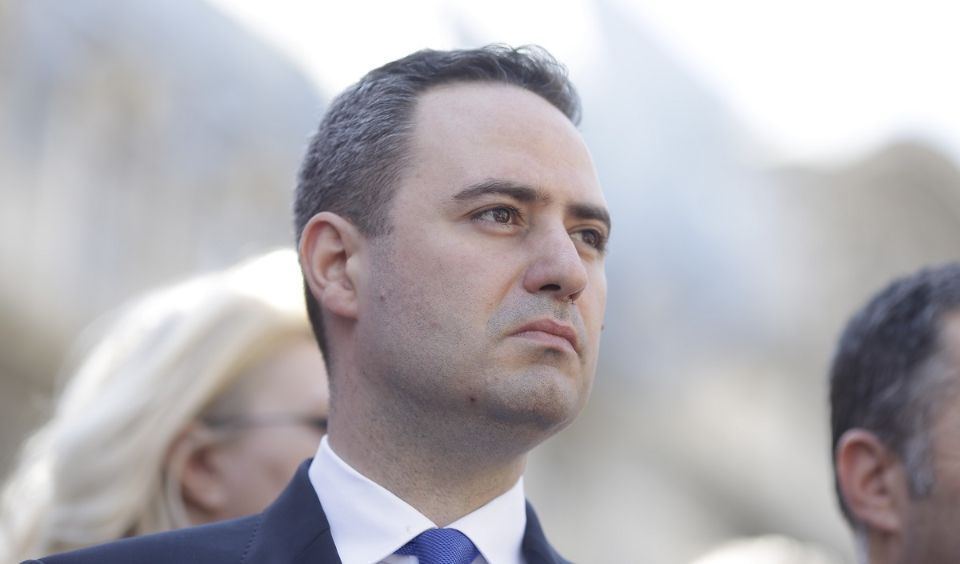 The Ministry of Finance and UiPath have taken a step forward to operationalize the Center of Excellence RPA (Robotic Process Automation) within the Ministry of Finance, by signing the first collaboration agreement between the two parties.
Based on the agreement, the representatives of the Ministry of Finance and those of UiPath will identify repetitive software processes at the level of the IT systems of the Ministry of Finance and will develop software robots to automate these processes. The implementation of automation solutions will help to reduce the waiting time in case of tax information requests from taxpayers, as well as to increase the security of the processed information.
"We continue the digitization efforts started at the level of the Ministry of Finance. Together with UiPath representatives, we bring to the Romanian tax administration the latest technologies to automate repetitive processes, such as issuing certain tax certificates, which require a long working time from tax inspectors Automating these processes reduces the burden of repetitive tasks and allows officials to use their expertise for complex, value-added activities. Thanks to UiPath representatives for openness in working with the Ministry of Finance at the RPA Center of Excellence," said the Minister of Finance, Alexandru Nazare.
The agreement lays the foundations for a long-term collaboration within the RPA Center of Excellence, which aims to identify and implement large-scale digitization solutions within the Ministry of Finance, being oriented towards innovative technologies such as Blockchain, Cloud solutions, BigData / Analytics and Robotic Process Automation. This approach aims to accelerate the adoption and implementation of new technologies in the tax administration, as well as increase the security of processed data, to improve the experience of taxpayers with the tax administration and reduce long-term administrative costs.
---
Trending Now