Beer sales in Romania are expected to resume growth and reach in 2022 the 2019 level
---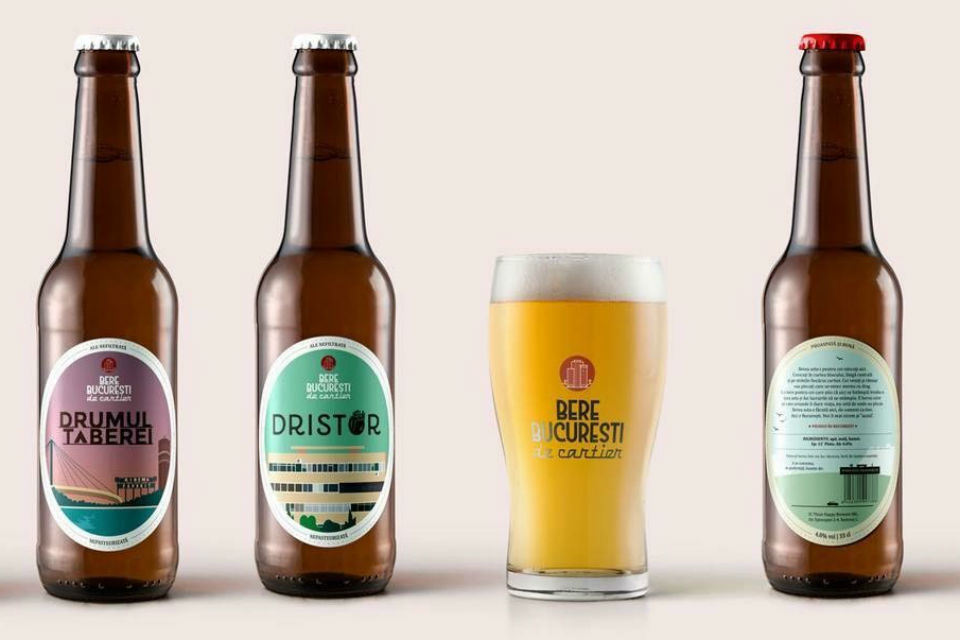 Beer sales in Romania are expected to resume growth, after falling 16 percent last year amid restrictions. In parallel, a new Zenith study shows that beer producers tend to invest less in TV communication in recent years, preferring short spots, which are 20 percent more efficient in terms of return on investment.
"Beer continues to be the most consumed alcoholic beverage in Romania, benefiting from a strong tradition and the support of international players. Consumption usually increases by 40 percent during the summer and will be boosted by the EURO 2020 competition, after a period in which the market has undergone important changes. Sales slowed just before the pandemic, and beer producers' investments in TV advertising fell and focused on short, more ROI-efficient commercials," explained Raluca Zancu, Consumer & Business Insights Lead, Zenith.
According to Euromonitor, in 2019, beer sales recorded the lowest growth rate in the past 5 years, of 1 percent. Then, in 2020, they went down 16 percent compared to the volume recorded in 2019, amid public health restrictions that included the closure of the HORECA industry and the restrictions on the movement of persons. The most dramatic decline was in April-May 2020, during the state of emergency, when sales reached only three quarters of the volume recorded in the same period last year.
Lager beer has continued to be the most sold and consumed by Romanians in recent years, all major brands on the domestic and international markets being represented locally. However, Euromonitor estimates that sales of non-alcoholic beer and dark beer are the ones that will record the largest increases by 2025 (with an annual average of 6 percent in 2019-2025), while for the blonde beer segment – which has the largest share in sales – only a 1 percent increase is expected compared to the level of 2019.
The market is expected to recover to the 2019 level in 2022, after robust year-on-year growth. At the same time, the total volume of beer consumed is estimated to reach 1.9 billion liters in 2025.
---
Trending Now