The city of Buzau won the title of Best Nation Brand in Europe
---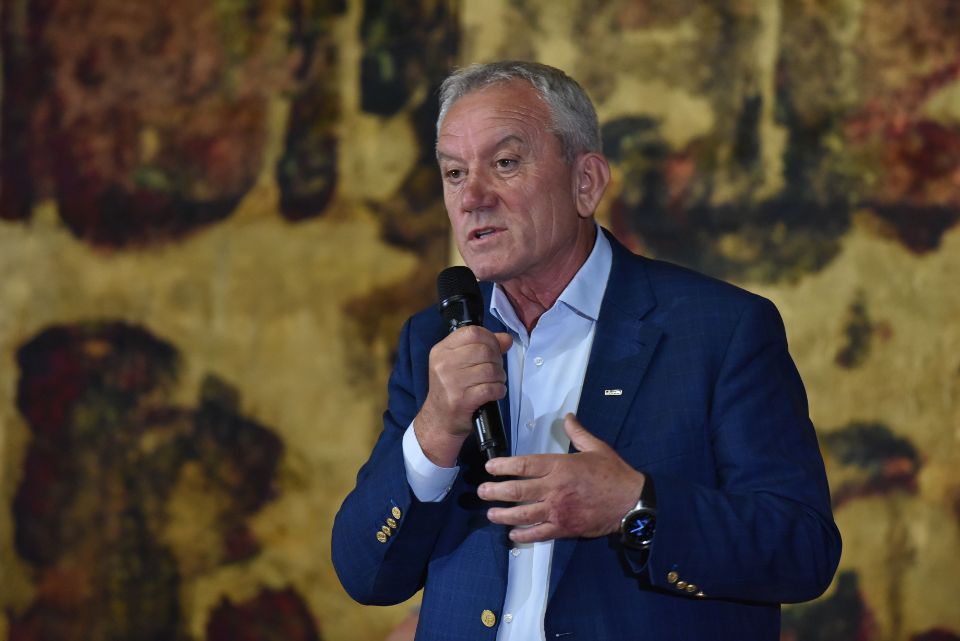 The mayor of Buzau, Constantin Toma, announced that the city won the title of "Best city brand in Europe", after defeating Paris in the final.
"The title of 'Best city brand in Europe' has been awarded to Buzau, in the most important brand competition in the world <Transform Awards>, held in London! We defeated Paris in the final, which is incredible!", Constantin Toma wrote on Facebook on Thursday morning.
"It is an award for all the people of Buzau and I thank you from the bottom of my heart for the formidable team we make together. Let's make Buzăul Great!", the mayor also wrote.
The "Transform Awards" gala is organized by the international publication Transform magazine, one of the largest publications dealing with the study and promotion of brands worldwide.
The Romanian project overcame the rebranding developed for the municipality of Paris, which was rewarded with "silver". The awards were presented on June 23, 2021, in London, during an international gala.
---
Trending Now