HAVI Logistics opens its largest distribution center in Romania
---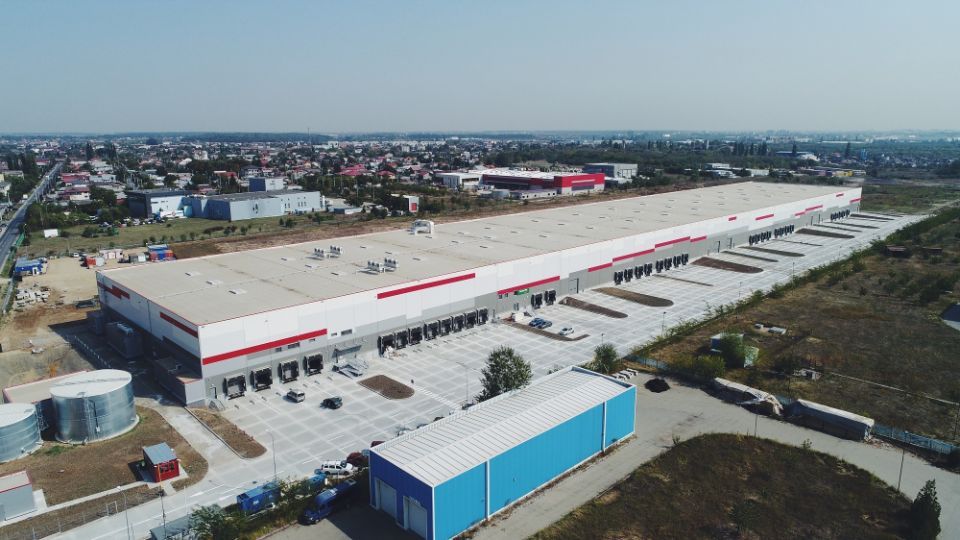 HAVI Logistics joins the Chitila Logistics Hub's industrial community, a project developed by Globalworth and Global Vision near Bucharest. HAVI will open its largest distribution center in Romania on a total area of ​​21,000 square meters which will include temperature-controlled spaces, storage and offices.
"We experience growing demand in the industrial sector for temperature-controlled spaces, and the presence of a strong partner such as HAVI in Chitila Logistics Hub motivated us to continue exploring this direction, which we intend to expand in the future. We welcome the HAVI team to our community and are confident that this partnership will be a long-term one", said Mihai Zaharia, Globalworth Romania Investment Director and Globalworth Group Capital Markets Director.
The first unit within the Chitila Logistics Hub, with an area of ​​23,000 square meters, was delivered last year, at the end of summer and attracted tenants from industries such as retail, e-commerce, food and beverage and pharma.
Besides Chitila Logistics Hub, Globalworth and Global Vision also develop in partnership Constanța Business Park, a large regional transformation project, that spreads over an area of ​​1 million square meters, near Constanța Port. The first logistics unit of over 20,000 sqm has already been delivered and leased to companies such as Mobexpert and PepsiCo.
---
Trending Now