MOL Group to buy OMV's retail network in Slovenia in 301 million Euro deal
---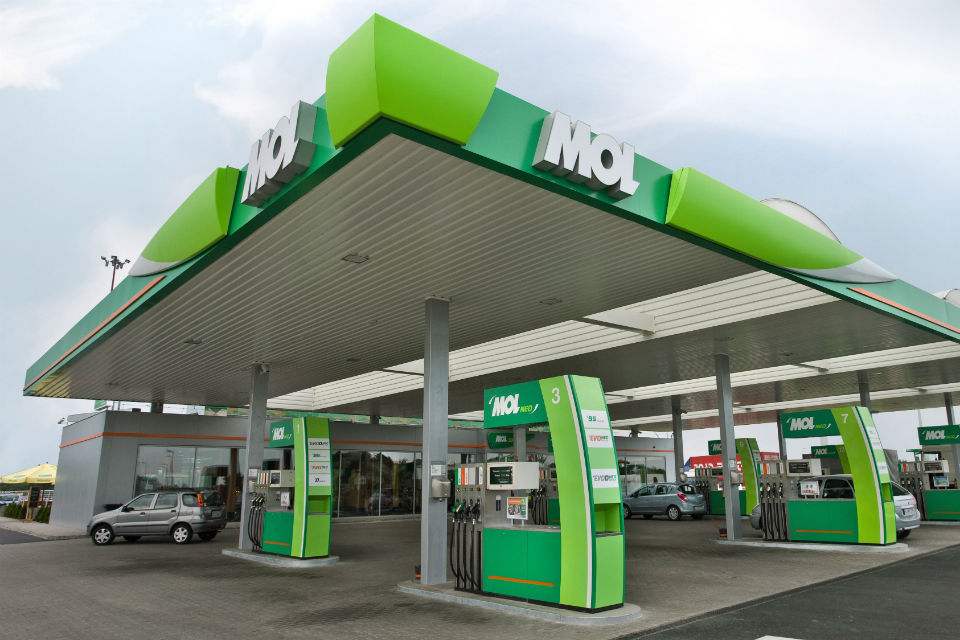 MOL Group reached an agreement with OMV to acquire 120 service stations across Slovenia. The agreed purchase price is 301 million Euro.
With 48 MOL and 5 INA-branded service stations in Slovenia, MOL Group is currently the nr. 3 retail market-player. The transaction is subject to merger clearance.
"This step is in line with our strategic goals to further expand our service station network in existing and potential new markets in Central and Eastern Europe. By 2025, MOL Group would like to reach 2200 service stations, potentially more, if more good opportunities rise. I believe that Consumer Services has a great potential inside the energy transition. Our service stations are not just fuel stations anymore. With constant development and digitization, shaping future consumer and mobility trends, MOL offers convenience as we aim to help people on the move, regardless of what powers the customer's mode of transport. Furthermore, our integrated business model and accelerating growth enable us to provide financial resources for developing sustainable solutions and boosting circular economy in the region. Slovenia is not a new market to us, in the last 25 years we had the opportunity to introduce top-quality fuels and services, and MOL Slovenija became a success story. With this step, together with INA we become a major player in Slovenia" -said MOL Group Chairman-CEO Zsolt Hernádi.
Acquisition of OMV Slovenija is the third announced deal since February 2021, when MOL Group updated its long-term strategy.
MOL entered the Slovenian market in 1996 with the aim to establish a retail network and wholesale operation. By 2011 the company operated 31 service stations including acquired TUŠ network. In 2016, 11 Agip service stations joined the MOL-portfolio. In parallel with greenfield investments and the integration of 5 INA stations, MOL Slovenija currently operates 53 service stations. Since 2016, all 48 MOL-branded service stations were reconstructed with introduction of Fresh Corner concept, offering freshly prepared food and high-quality coffee for people on the move.
Currently MOL Group has 1941 service stations in 9 countries under several brands. 466 in Hungary, 434 in Croatia, 304 in the Czech Republic, 254 in Slovakia, 243 in Romania, 106 in Bosnia and Herzegovina, 70 in Serbia, 53 in Slovenia and 11 in Montenegro. MOL Group holds market leading position in Hungary, Croatia, Slovakia and in Bosnia and Herzegovina, second largest market player on the Czech market, and the third largest in Slovenia, Romania, and Montenegro.
---
Trending Now