Digital and sustainability investments could add millions of jobs to European economy by 2030: Accenture
---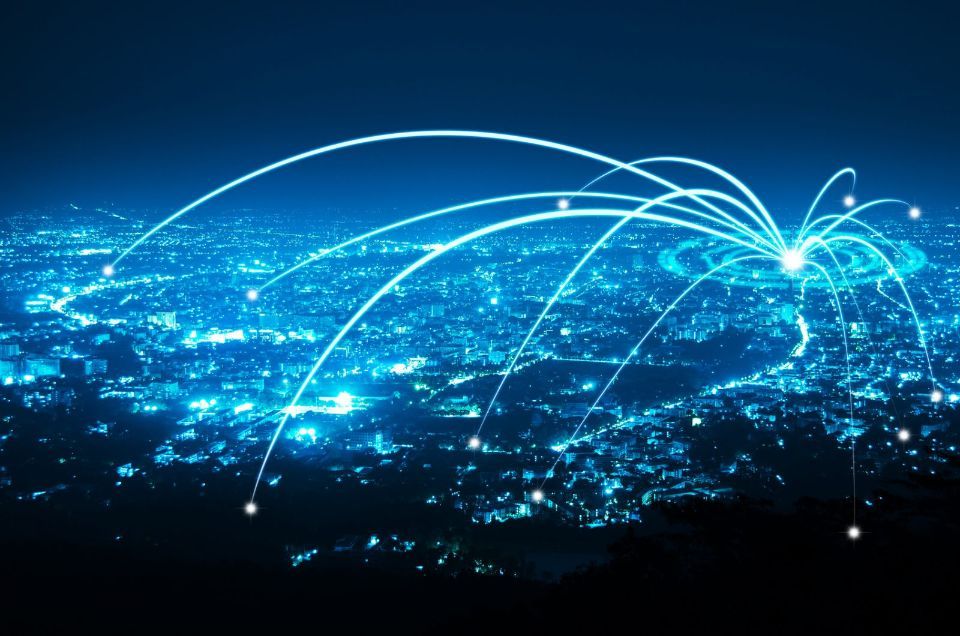 Accelerated investments in digital and sustainability could add up to 5.7 million new jobs across Europe by 2030, according to a new research report from Accenture.
The report shows that although Europe was keeping pace with other regions from a growth and market share standpoint pre-pandemic, the trajectory has since diverged. European businesses now expect their recovery from the pandemic to take at least six months longer than companies in Asia-Pacific and North America expect their own recoveries to take.
However, the report notes that Europe is well positioned to leverage future growth opportunities due to its strength in key industries. This strength, coupled with investment in digitalization and sustainability, could boost employment and create millions of jobs in the region by 2030.
The accelerated investment in both digitalization and sustainability — which the report refers to as the "Twin Transformation" – could boost net job creation by up to 5.7 million by 2030 across the region compared to the number that would be created if digital and sustainability investments were not accelerated. Top industries for net job creation include industrial equipment, high tech, software, utilities, automotive, life sciences, and communications/media.
To create these jobs, Europe will need to reinforce its global leadership position in the automotive, consumer goods and services, utilities and chemicals industries and build on the potential of industries in which European businesses are already well positioned, such as aerospace & defense, life sciences, and communications/media. Opportunities also exist in other industries, including industrial equipment, technology, and software, but they will need to further invest in innovation and accelerate both their digital and sustainability transformation.
"We are witnessing the emergence of a new paradigm for growth and competitiveness globally, which European companies are well placed to leverage," said Jean-Marc Ollagnier, CEO of Accenture in Europe. "Although the comparatively slow vaccine rollout in Europe may be tempering businesses' hopes of a speedy recovery, the region's leading position on sustainability — coupled with investment in the most-promising technologies and in emerging cross-industry ecosystems such as mobility — could increase its competitiveness, enable the emergence of global leaders, and open up millions of new jobs across the region in the long term."
---
Trending Now