Alina Paul, DO SECURITY, received the "A MEN'S WORLD" award at the "WOMEN IN ECONOMY" gala
---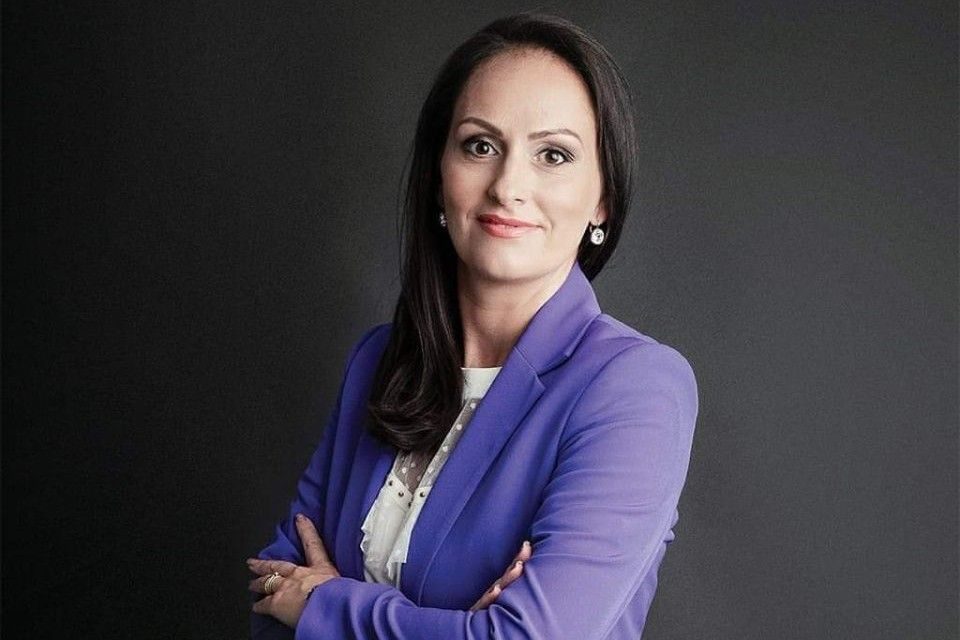 Because she has demonstrated that she can establish herself in a field dedicated to men, gaining national recognition, Alina Paul, CEO of DO SECURITY, received the "A MEN'S WORLD" award at the Women in Economy Gala, organized by the National Confederation for Entrepreneurship Female CONAF.
Alina Paul managed in the pandemic to perform with enviable financial results, expanded her business by developing the first private fire division and provides security through intelligent systems and innovative technologies. He also won the trophy for Professional Excellence in Security – Outstanding Security Performance Awards.
Alina Paul, CEO of DO SECURITY, said: "The award comes as a culmination of efforts in recent years: at first few believed that a woman could perform in a field dedicated exclusively to gentlemen – security. Later, with a lot of work, tenacity, and stubbornness, I built together with a wonderful team, a company that I can be proud of today. In a pandemic year, full of trials, we managed to grow the business and provide the security we all needed in these uncertain times. Slowly, slowly we return to normal, and the WOMEN IN ECONOMY GALA event shows us that a first step has been taken! "
The "A MEN'S WORLD" award was presented by Alexandru Mihai, Managing Partner of Nordis Group, a renowned real estate company, which announced investments of over 200 million euros, this year, in luxury residential and hotel projects.
With a tradition in the Romanian entrepreneurial environment, the Women in Economy Gala awarded the excellence of 20 businesswomen at national level, who performed in a year in which we marked the darkest period in the last decade worldwide.
The gala brought together prominent personalities from the political and economic environment: First Female President of the Senate, Anca Dragu, President of the Chamber of Deputies, Ludovic Orban, Minister of Labor and Social Justice, Raluca Turcan, Minister of Health, Ioana Mihaila, Her Excellency Ambassador of Estonia to Bucharest, Ingrid Krassel Vinciguerra together with personalities from academia, non-profit organizations, national and multinational companies, nationally and internationally renowned entrepreneurs, representatives of the local and national media.
From the Brașov community were present at the event Cosmin Roșia, President of the Brașov Chamber of Commerce and Industry, Roxana Mânzatu, former Minister of European Funds, Alba Noheba, director of Urban Invest, Andras Gal, Association Here for You and representatives of the local press.
(P)
---
Trending Now