BCR printed the largest RON bond issuance in Romania with a total value of one billion RON
---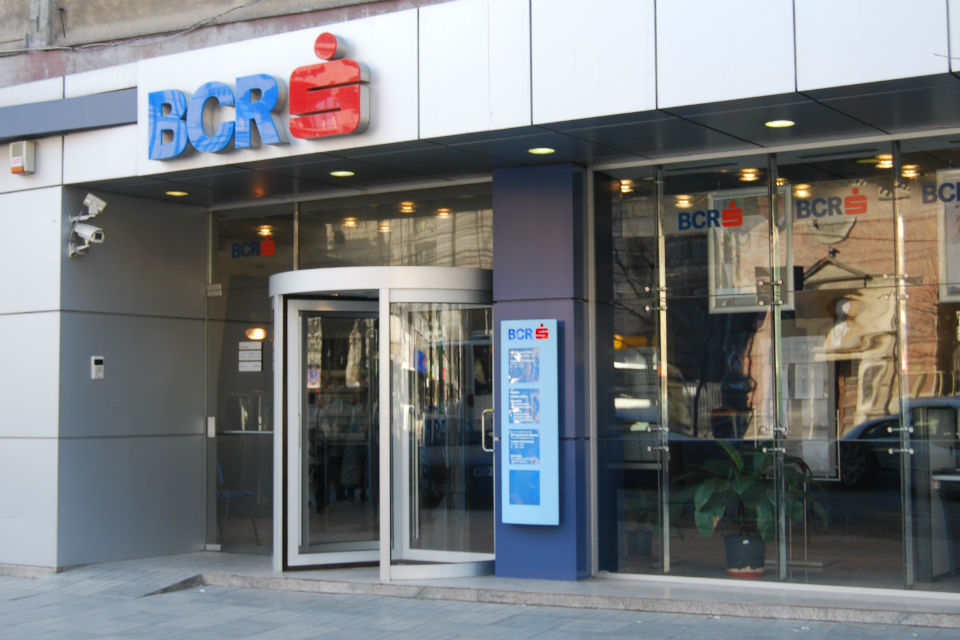 Banca Comercială Română (BCR) has successfully printed the largest bond issuance of one billion RON in its second transaction, following the first ever non-preferred bond issuance in Romania and CEE region, in December 2019.
The issuance represents senior non-preferred notes, with a 7-year maturity and brings the largest RON bond transaction on the local capital market, as plans are for it to be listed on the Bucharest Stock Exchange. The notes have been assigned an expected long-term rating of BBB+ by Fitch.
The book building process has shown a strong interest from investors, as the deal was successfully priced at a coupon of 3.9%, reflecting the stable macroeconomic context as well as the solid performance of the bank. The distribution was balanced between pension funds, asset managers, insurance companies – and benefitted from the notable participation of European Bank for Reconstruction and Development (EBRD) and International Finance Corporation (IFC).
"The development of the Romanian capital market needs consistent and impactful actions, in order to fully reach its potential. Our successful second bond issue is an example of our commitment to have recurrent actions. We will continue this journey in the following years. I want to thank all investors for their commitment in supporting this bond issuance. The investors distribution shows confidence in our approach and gives us the energy to prepare new initiatives. Also, I thank my colleagues for achieving a new milestone when it comes to issuing Senior Preferred and Non-Preferred instruments.", stated Sergiu Manea, CEO Banca Comercială Română.
---
Trending Now