Colliers uses UiPath technology to automate its property management services
---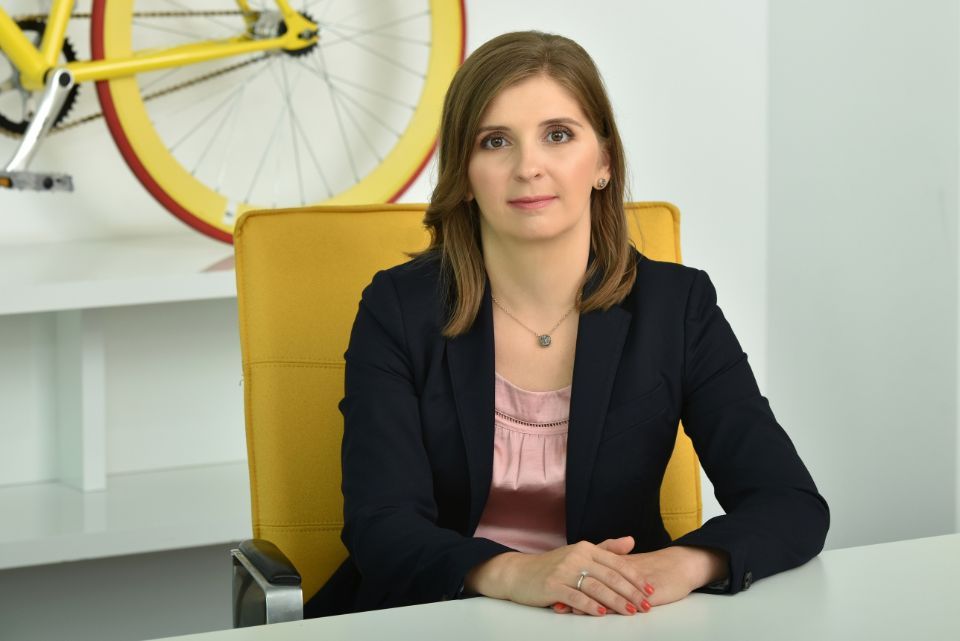 Colliers is testing the first intelligent software robot dedicated to the real estate industry in Romania, developed based on Robotic Process Automation (RPA) technology from UiPath, a global leader in software automation and robotics. It aims to eliminate repetitive activities from the Property Management division's activity, supporting the team to focus on more relevant tasks and to develop new skills for services with more value for customers.
The intelligent software robot will digitalize and streamline the invoicing activity for properties managed by Colliers, being a first in the industry, with the goal to issue at least 70 percent of the service and rent invoices in the next 6 months.
The new solution based on artificial intelligence and RPA technology from UiPath is part of Colliers' strategy to have the most efficient and innovative Property Management department in the real estate consulting market in Romania.
Colliers' Property Management Division manages a portfolio of over half a million square meters of office and industrial spaces in Bucharest and in the country in its 10 years since launch. During the same period, the team provided consulting services related to property management activities for another 700,000 square meters.
"We started the Property Management business in Romania 10 years ago and have always invested in innovation and the latest technologies to support the team to deliver the best customer service and have more time for higher value-added activities. Our business is a unique combination of human interaction in customer relations on the one hand and routine operations and optimization on the other. We are glad that we will have our first artificial intelligent "colleague", which will eliminate a large part of the routine operations and will allow us to better focus on the interaction with customers", explains Stefania Baldovinescu, Senior Partner and Head of Real Estate Management Services & Land Agency at Colliers.
---
Trending Now