Impact announces the development of Greenfield Copou residential complex in Iasi
---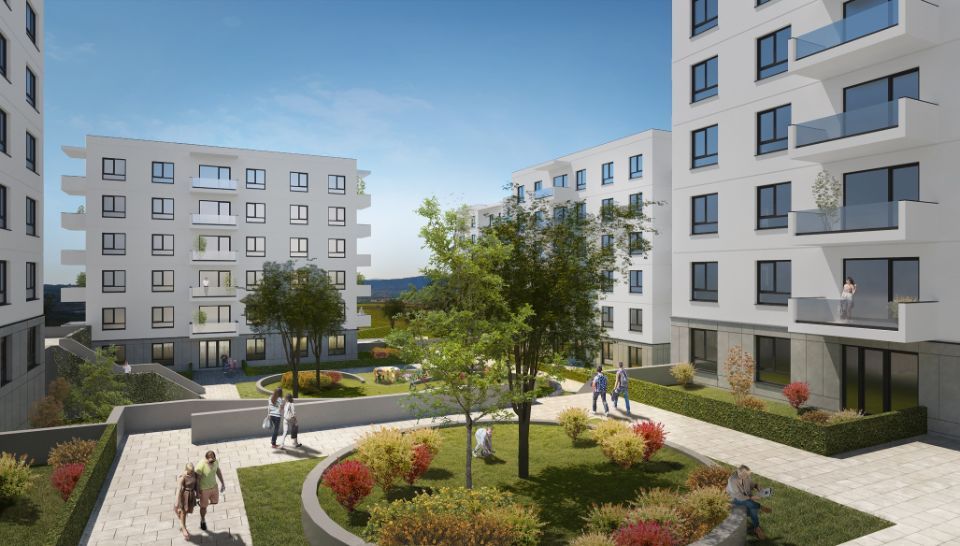 Impact Developer & Contractor, the only real estate developer in Romania listed on the Bucharest Stock Exchange, is expanding in Moldova's capital, where it will develop one of the largest residential compounds in the region. Greenfield Copou project will be launched in the second half of the year.
It will include 1,096 apartments, disposed in low-rise buildings (2S + P + 5E). The apartments have a varied typology, from studios to apartments with 2, 3, 4 or 5 rooms and benefit from premium finishes and features, large window areas and efficient room partition. At the moment are available for sale the units of the first construction phase at a price of 1,270 Euro/ sqm built, excluding VAT.
The complex will be delivered in two phases starting with the first quarter of 2023. The buildings will have a close to zero energy consumption, respecting the new standard in housing construction, nZEB – "nearly zero energy building", which involves a sustainable design, energy saving technologies and the use of renewable energy, such as photovoltaic panels.
---
Trending Now