Vestra invests 100,000 Euro in SUBLIME Energie
---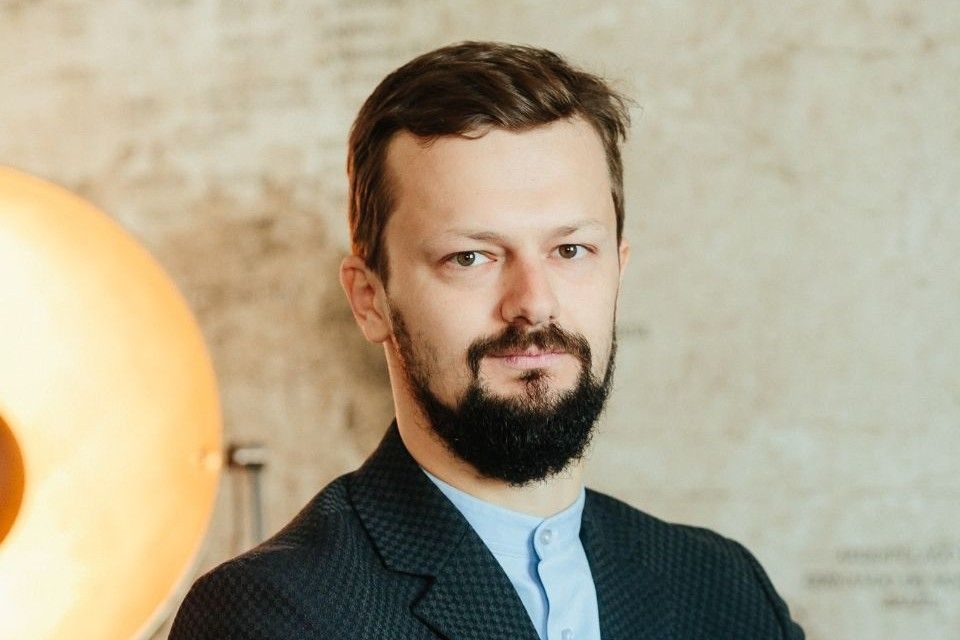 Vestra, the first cluster specialized in the utilities and industrial automation industry, has invested 100,000 Euro in the spin-off company SUBLIME Energie for the development of carbon-free fuel production from organic waste.
The decision to invest in SUBLIME Energie was based, first of all, on the policies declared at the level of the European Union and in the European Legislative Framework, a release shows.
"Caring for nature and the passion for a sustainable environment are two aspects to which we give a special importance, this being the reason why we chose to invest in the company SUBLIME Energie. We are directly interested in bringing this technology to the country and being a trend setter for agricultural farms and wastewater treatment plants because we want to build a sustainable and predictable model in Romania. We consider ourselves part of the visionary group that is trying to find long-term solutions for Europe and we have great confidence in the SUBLIME Energie executive team that we support. Regarding the Vestra activity, this year, we have proposed a strategy for start-up investments in areas such as energy and software," said Vlad Iftime, Managing Partner, Vestra.
The growing concern for switching to sustainable energy sources, the EU's ambition to become climate neutral by 2050, the elimination of carbon emissions and the reduction of methane, the second most important greenhouse gas, are the main goals that contribute to limiting the effects of global warming, according to the Paris Agreement. EC data show that at EU level, the agricultural sector contributes more than half of total methane emissions. Following combustion, biogas produces CO2-neutral and offers the possibility of treating and recycling a whole variety of wastes in a sustainable and "environmentally friendly" way.
The most important pillar in Vestra's investment is the sustainability obtained through the synergy of the efforts of technology developers, of the civil society that understands the technological change, but also of those who propose the legislative framework to achieve the objectives.
The goal of SUBLIME Energie is to decarbonise mobility and provide or generate new sources of income for farmers through the use of a patented biogas liquefaction technology. Unique in the world, the technology is the result of research by the Center for Energy Efficiency Systems within MINES ParisTech, led by Maroun Nemer. Liquefaction of biogas from methanizers reduces the costs of the bio-CNG and biomethane production chain and allows the establishment of local biogas collection networks from small farms.
---
Trending Now