Tailent joins forces with Visa to help entrepreneurs grow their businesses online
---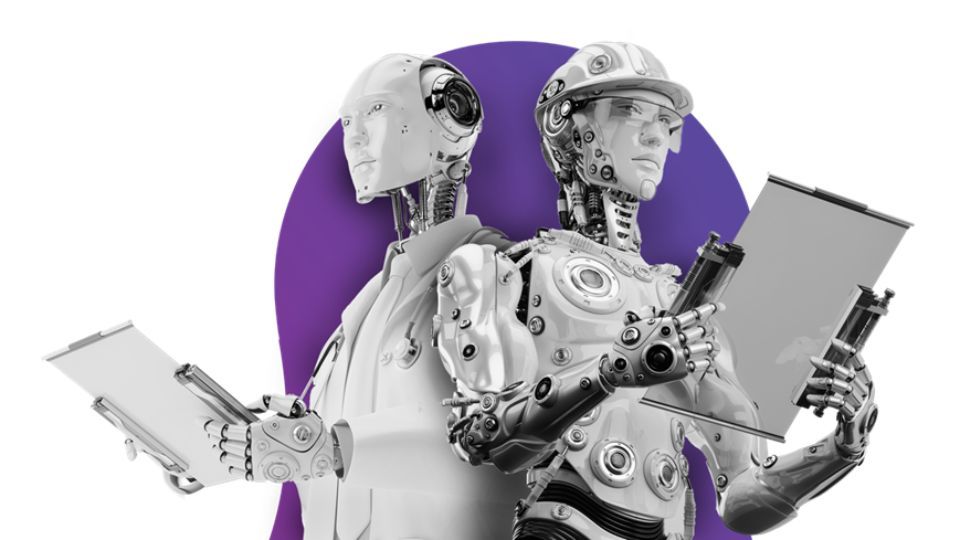 Intelligent software robots developed by Tailent, the Romanian company known for business efficiency solutions based on Robotic Process Automation (RPA) technology, are teaming up with payment technology company Visa in the "Marile Afaceri Mici" initiative, to bring digitalization solutions closer to start-ups and small and medium-sized companies in Romania.
Visa's recently launched the "Marile Afaceri Mici" platform is designed for entrepreneurs who need relevant information and solutions to help them adapt to the current economic context, accelerating growth in the new normal that has increased the need for digitalization and digital experiences. Through the platform, entrepreneurs have at hand, in an easy process, useful digital tools and services that can be integrated into all areas of their business.
The Tailent intelligent software robots are now available in the Visa platform. Tailent aims to contribute to the growth of the entrepreneurial environment in Romania by democratizing access to cutting-edge technologies that support entrepreneurs to focus on their business idea, leaving repetitive activities to the intelligent software robots and Robotic Process Automation technology.
"The pandemic has accelerated the trends already visible for some years regarding digitalization and process automation. We are all moving towards a digital future in which intelligent software robots will play an increasing role, helping people make better use of knowledge and skills that cannot be replaced by technology. Start-ups, while more agile and flexible, have not been completely unaffected by the effects of the Covid-19 pandemic, and their need for digitalization solutions is greater than ever. Our strategic decision to partner with Visa is helping accelerate digitalization where it is most needed," said Mario Popescu, Tailent CEO.
Tailent is in a process of accelerated expansion and seeks to consolidate its partner network in Romania and worldwide, in markets in Europe, Central and South America, USA and Asia, through which Robotic Process Automation technology can help as many companies as possible.
---
Trending Now