Marian Ignat, BCR: "We need to teach clients how to manage their money in a digital environment"
---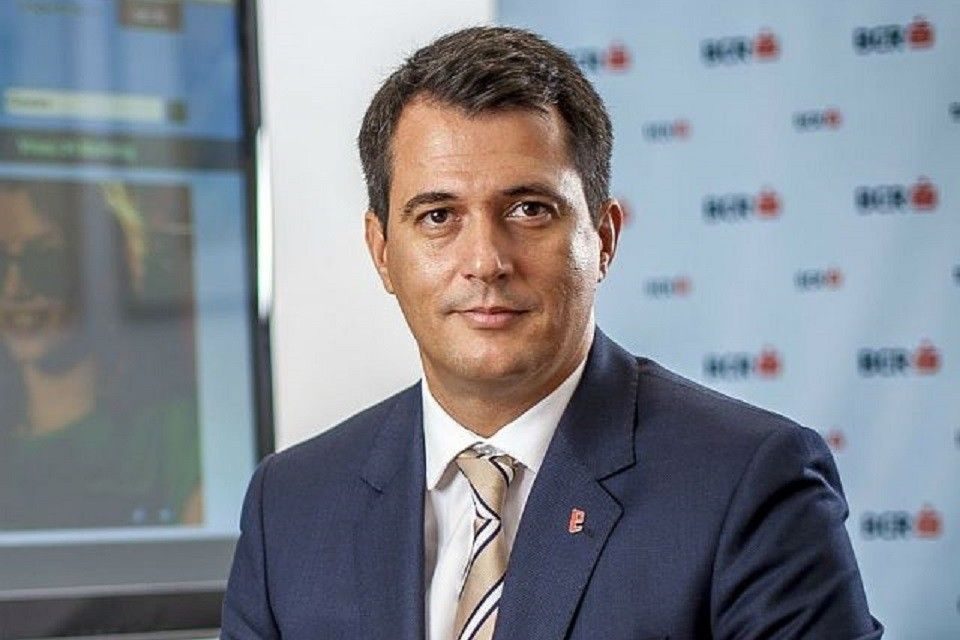 "In 2020 and even earlier, when we launched the platform George, BCR and other institutions already had products that were sold online, we have a 100% digital customer relationship opening. I think that this crisis that no one expected has found the banking system in a very good position.
We started the digital transformation somewhere in 2015, things don't happen overnight. Such a transformation is not just about the system, because the systems are easy to implement, easy to replicate. It is harder to change the mindset of people, both employees and customers," Marian Ignat, Executive Director -Head of Retail Distribution at BCR said during the Financial Forum 2021 organized by The Diplomat-Bucharest.
These changes take place over time, patiently. The first step of the digital transformation involved training digital experts in the bank's units so that we can do education for them, and then we can do financial and digital education for the bank's customers.
At the time of the crisis, we had the advantage of digital labs and methodology created so as to develop very quickly, for example, the rate deferral service. In two weeks, we managed to make this stream 100% digital and available to customers.
In the pandemic, customers understood the value of a digital channel. Even if the banking units were open, customers could not reach because we were in lockdown. The fact that we had an alternative for clients I think mattered a lot.
In the first quarter of this year, we had over 100,000 products sold 100% digitally, a very large increase compared to the level of five years ago.
We have invested heavily in financial education through the Money School program. We also have a program for companies called the Business School. We have taken on this role and we want to move forward because it is extremely important.
It is important to do digital education at the same time as financial education. We are entering another era and it is important to provide education to customers because there are risks to cybersecurity. We need to teach them how to manage their money in a digital environment. We must accelerate financial education, each of us must go in this direction both in schools and in other institutions.
We have invested and will continue to invest heavily in digital platforms. Fintechs have their challenges, we have our challenges. Fintechs have helped us grow in the area of ​​user experience. It is good that there is a competition, we all want to offer the best possible services to our clients.
The Diplomat Bucharest organized Financial Forum event in online format, on April 21,2021. The conference joined leaders spearheading digital initiatives in their organizations to offer insights into their digital transformation journey's in fintech & banking, as well in capital markets and insurance.
The fast evolution of digital in all industries mirrors in the behaviours and innovations brought by banks, financial institutions to meet the clients' needs to abstain from overspending, navigate risks, and usually deal with their finances better. FinTech services and products are more and more designed for particular functions inside the financial ecosystem and customization is key to win more clients and portfolios.
---
Trending Now