One United Properties aims to become listed on the Bucharest Stock Exchange
---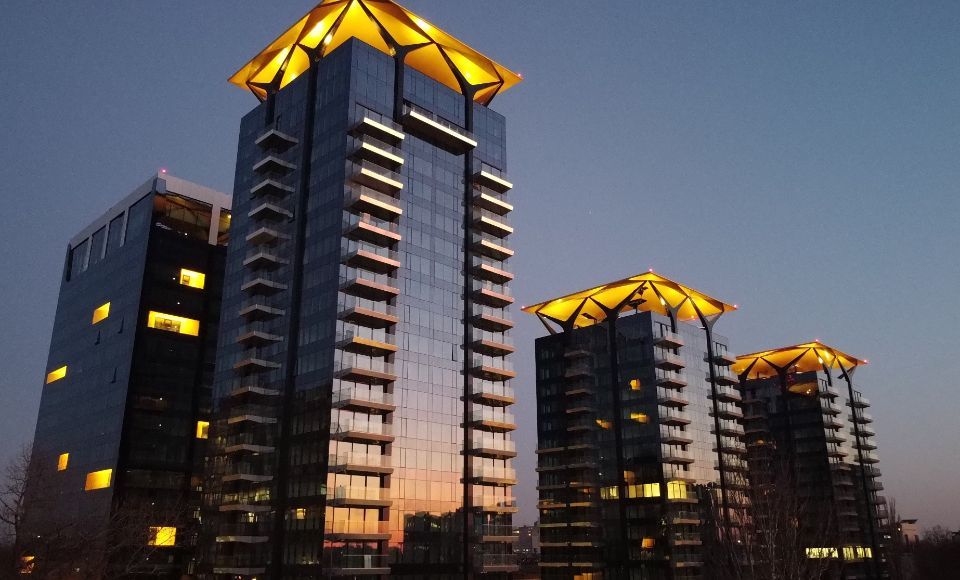 One United Properties, one of the leading developers of residential, mixed-use and office real estate in Bucharest, announces its intention to become listed on the Main Market of the Bucharest Stock Exchange, approved in the Extraordinary General Meeting of Shareholders which took place on April 19.
The developer is considering listing on the Bucharest Stock Exchange through an initial public offering (IPO). The intermediary of the offer is BRK Financial Group, while Swiss Capital will be part of the distribution group.
One United Properties was founded by Victor Căpitanu and Andrei Diaconescu, who currently own 75% of the company's shares and are the only executive members of the board of directors, while the rest of the other five members are non-executive. The two founders will continue to lead the company after its listing at the Bucharest Stock Exchange.
The two founders have invested in real estate since 2000 and developed the first residential building in 2006 and starting with 2013 they have expanded real estate projects under the brand One.
---
Trending Now