Lidl Romania partners with the Food Banks network to organize a new food collection to support vulnerable communities
---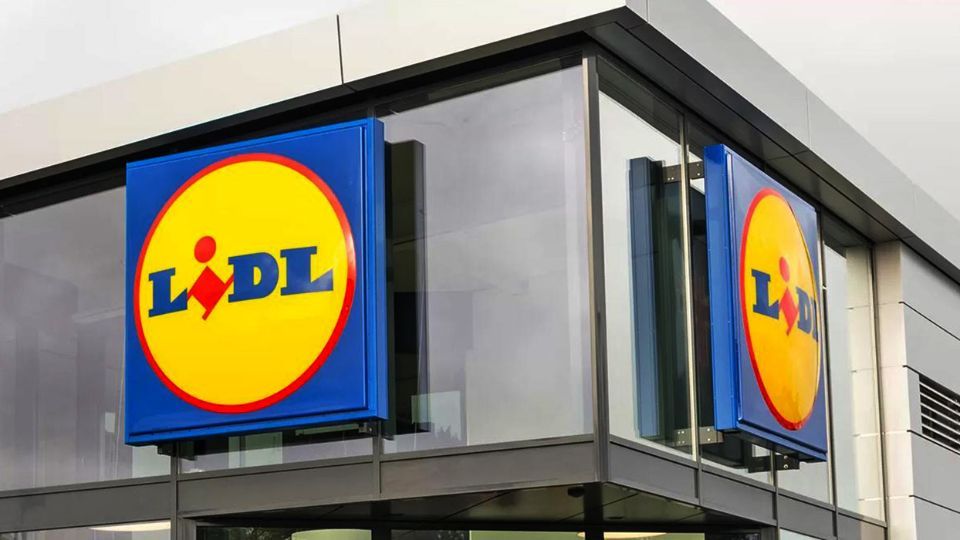 Lidl Romania continues to support vulnerable communities and organizes, in partnership with the network of Food Banks, the third edition of the food collection campaign in 120 stores in the country. The campaign will last almost a month, between April 19 and May 16, 2021. During this period, Lidl customers can donate non-perishable products in specially designed areas at the exits of stores. The products will be distributed to people from vulnerable categories, through the Food Banks in Bucharest, Cluj-Napoca, Roman, Brașov, Oradea, Timișoara, Constanța and Craiova.
Food waste continues to be a major problem that has important consequences for both the economy and the environment. In Romania, approximately 250 kg of food / inhabitant is thrown away annually, according to www.foodwaste.ro.
The food collection campaign for customers, organized by Lidl this spring, will take place in 120 Lidl stores in 40 locations. Donated products are marked on the shelf in participating Lidl stores and belong to non-perishable categories, which do not require a special storage temperature, such as: staple foods (oil, flour, sugar, rice, baking ingredients), canned food vegetables, canned meat, canned fruit, pasta, sauces, UHT milk (stored at room temperature), packaged pastries, biscuits, coffee, tea, and jams. The products collected during the campaign will be taken over by the Food Banks and further distributed to the final beneficiaries, including nursing homes and placement centers for minors, social canteens or centers for the homeless.
---
Trending Now