OTP Bank finances the purchase of housing through the 'Noua Casa Program' in 2021
---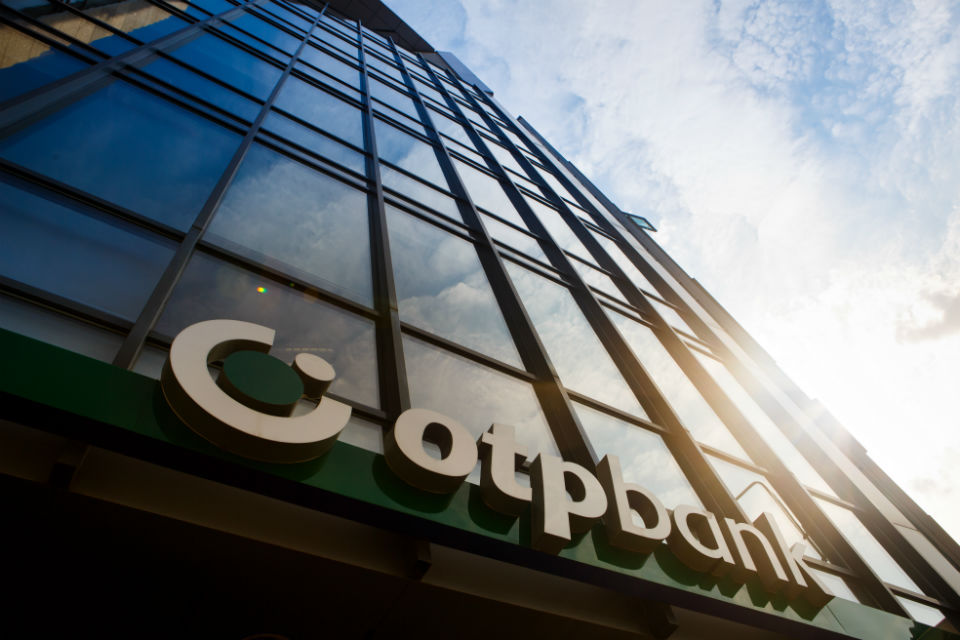 OTP Bank Romania announces it will finance credit applications for the purchase of housing through the Noua Casa Program (New House), as one of the participating banks in this year's edition of the program, for which the Ministry of Finance has prepared a 1.5 billion RON guarantee ceiling.
OTP Bank grants loans for the purchase of housing through the Noua Casă program with the same interest rate as last year, respectively the fixed margin of 2% to which IRCC (Reference Index for Consumer Loans) is added. This type of loan has no analysis or administration commissions or fees, as the only commission is due to be paid to FNGCIMM (National Credit Guarantee Fund for SMEs) for the management of the guarantee granted by the state. This fee was reduced to 0.3% in 2021.
"We are a traditional FNGCIMM partner and a consistent financer of the Noua Casă program, through which an important segment of customers can purchase houses under special financing conditions, with state-backed guarantees. In 2021, after a year of pandemic and pending projects, it is even more important to support the fulfilment of our clients' specific objectives, to ensure the proper functioning of the program and to quickly distribute to the beneficiaries the allocated funds", said Roxana Hidan, Deputy General Manager of OTP Bank Romania, Retail Division.
Regarding the necessary down payment, for the purchase of a house with a value of up to 70,000 euros clients need 5%, equivalent to RON, while for homes with values between 70,001 and 140,000 euros, equivalent to RON, the minimum down payment is 15%.
---
Trending Now