Holcim Romania launches its first range of green concrete
---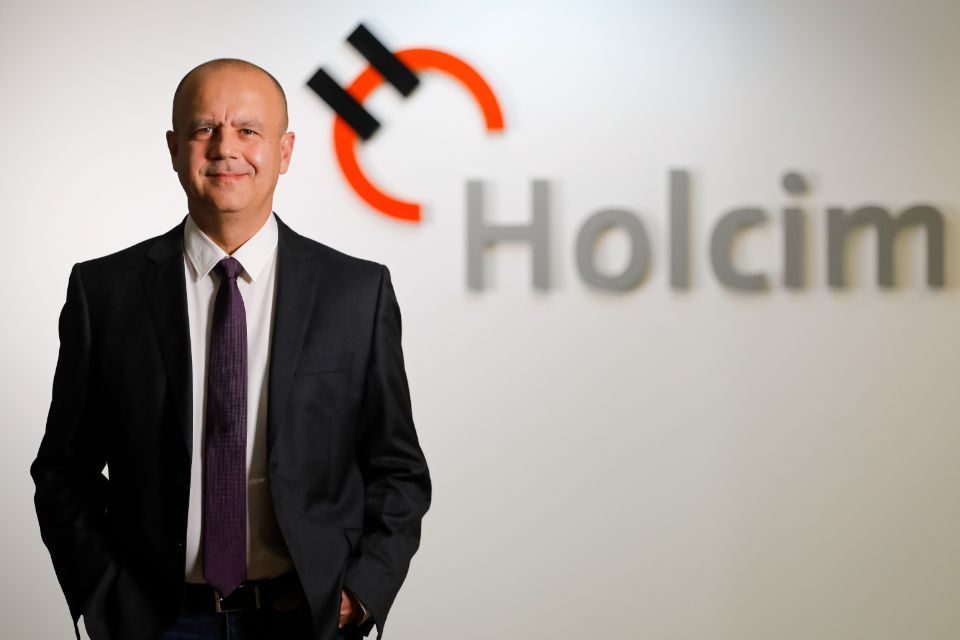 Holcim Romania, the largest local producer of construction materials, launches ECOPact, the first range of green concrete in the industry, with CO2 emissions reduced by over 30%, created to accelerate the transition to sustainable construction.
At the same time, the company is repositioning itself and developing a new business model, called ECONCEPT. The new business model includes three complementary directions: ECO Solutions (green, low-CO2 products and solutions), ECO Services (consultancy and tools for building sustainable projects) and ECO Scor (assessment and certification of climate performance of portfolio products ).
The new range of green concrete has a wide range of uses, from residential and non-residential civil constructions, industrial and hydrotechnical constructions, special industrial constructions and to special constructions for water transport and marine structures.
"We are opening new horizons for Holcim's business in Romania, but also for the construction materials industry. This new business model is the result of our efforts for over 20 years towards sustainability, during which time we have invested in state-of-the-art technologies, research and innovation, aspects that have led to the modernization of the production flow and, respectively, to the improvement of the range of solutions and products," said Bogdan Dobre, CEO of Holcim Romania & Market Head Moldova.
With the new business model, the company has set new goals in terms of sustainability, in line with the commitment of "Net Zero", to which the LafargeHolcim Group joined last year, globally. The latter aims to achieve CO2 neutrality by 2050.
---
Trending Now