Mitiska REIM secures 123 million Euro financing facility with Erste Group for Romanian retail park portfolio
---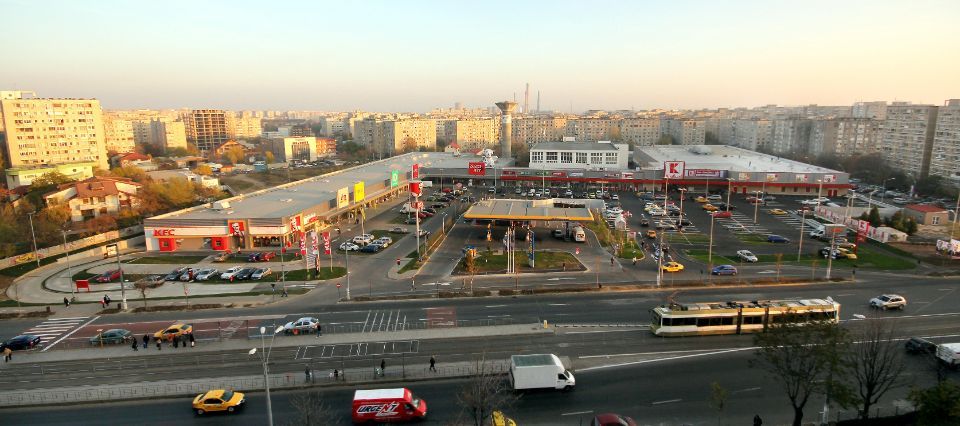 Mitiska REIM, the leading specialist investor in European retail parks and convenience centres, has today announced it has extended its relationship with Erste Group Bank AG by securing a 123 million Euro senior debt facility for its entire retail park portfolio in Romania.
Mitiska REIM's Romanian portfolio is one of the largest retail real estate portfolios in the country, encompassing 24 retail parks with a gross leasable area of 132,000 sqm. The entire portfolio was developed, built and managed by Mitiska REIM and its Romanian country partner, Square 7 Properties over the past 10 years.
Food anchoring is a key strength across the portfolio, with all retail parks anchored by a Kaufland or Lidl supermarket, or a combination of both. The tenant mix is well-diversified, with a focus on daily needs and discount retail, made up of leading international brands such as Deichmann, DM, Pepco, Jysk, KFC, Kik and Takko. Based on these strengths, the retail parks and their tenants have continued to perform well over the past year despite the challenges imposed by the COVID-19 pandemic.
Proceeds of the financing will be used to fund the completion of a new retail park under construction in Baia Mare, extension development projects for existing retail parks in Tulcea, Slatina and Medias, and provide liquidity to the shareholders of the SPVs after having funded the growth of the portfolio.
---
Trending Now