ALRO donates 300,000 RON to support the medical staff's efforts to combat COVID-19
Posted On February 16, 2021
---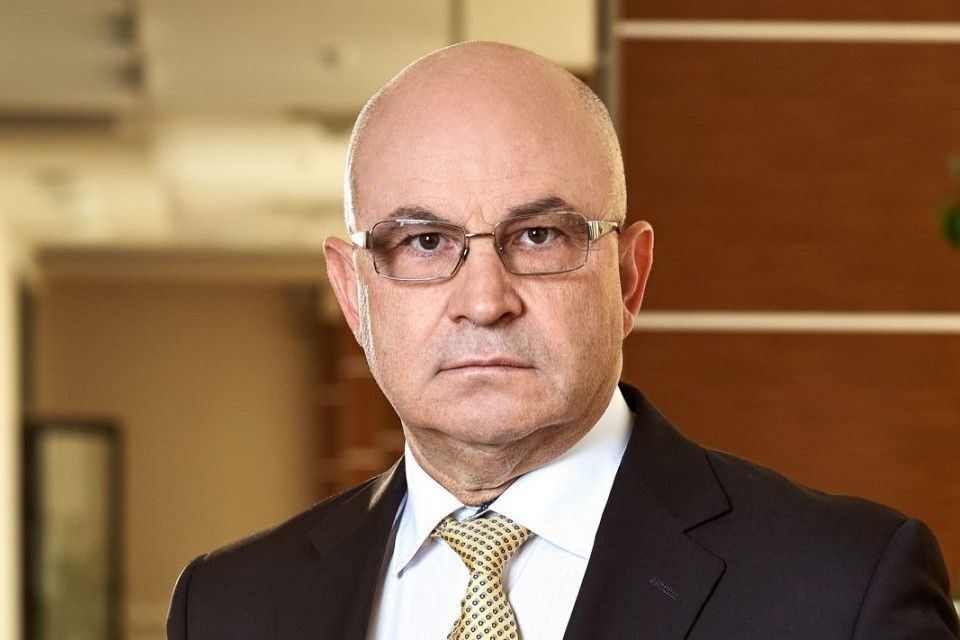 ALRO, one of the largest vertically integrated aluminium producers in Europe, measured by production capacity, continues to support the efforts to prevent and combat the effects of the COVID-19 pandemic at a local and national level through three donations of 100,000 RON each, directed to Dr. Victor Babeș Hospital, Prof. Dr. Matei Balș Foundation and Slatina County Emergency Hospital.
The donations will be used to ensure the ongoing daily activities of the medical staff by repairing and installing oxygen stations, purchasing medical devices and other supplies, as well as to improve the medical act safety and security by increasing fire prevention measures and acquisition of specific equipment required for emergencies.
"Both in business and social responsibility activities, ALRO has assumed long-term sustainable goals and these donations, along with the ones made since the onset of COVID-19 pandemic, represent another tangible step in actively supporting the communities in which we activate and not only", said Gheorghe Dobra, CEO of ALRO. "The support offered to the medical system at this moment is a necessary action to control and overcome this critical, unprecedented situation that is affecting all of us", added Gheorghe Dobra.
ALRO Group has supported the efforts of communities and institutions involved in preventing and mitigating the effects of the pandemic through donations of over 1,000,000 RON, including the current donations, consisting of money, medical and protective equipment. Also, the Company' management has implemented complex protocols and procedures to maintain business continuity and to operate in safe conditions, at normal parameters, with a fully functional distribution chain.
Photo: Vali Mirea
---
Trending Now