PATRES: The Electric Up Project financing guide creates disadvantages for HORECA sector and SMEs
Posted On January 12, 2021
---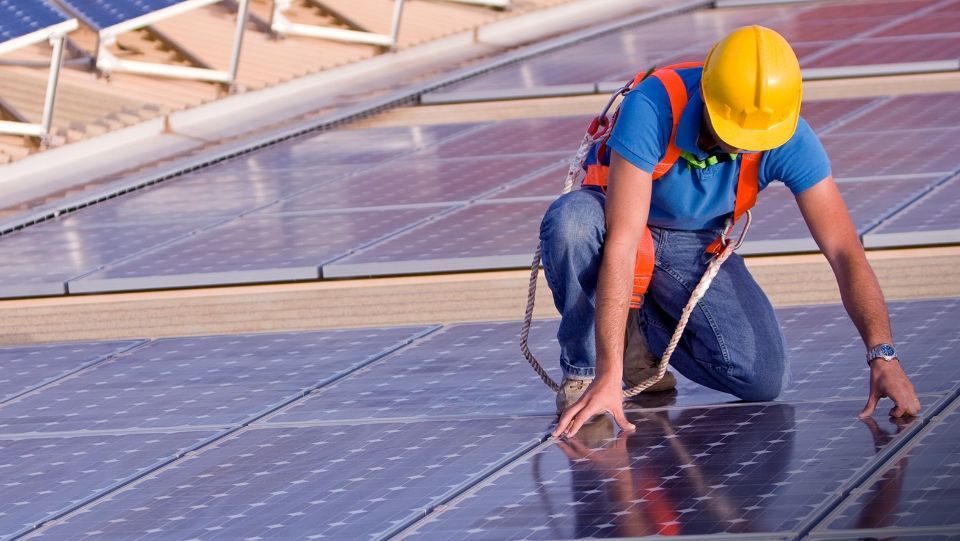 "The interest for two of the national programs Casa Verde Fotovoltaice and ElectricUp is obviously a big one from Romanians who want to become prosumers, respectively SMEs and operators in the HORECA field for the installation of photovoltaic panel systems for electricity production . If the first program is malfunctioning due to poor management of the AFM, the second program – instead of supporting – creastes disadvantages for the HORECA sector and SMEs with low to medium energy consumption. We cannot, therefore, fail to signal that mistakes are being made, which will lead to malfunctions," shows a release from the Employers' Organization of Renewable Energy Producers in Romania (PATRES).
"Only 7 photovoltaic panel systems financed by AFM two years after the start of the program. More than half of the files submitted were rejected, with reasons that, in most cases, are not reasonable and attributable to citizens. Unacceptably large delays are attributed by AFM to the correctness of the documents and the workload of the institution's employees. As we have already noticed, it is a mockery of the citizens and the plumbers. The idea of a prosumer in Romania is systematically discouraged and we do not understand why the authorities allow it," said Viorel Lefter, President of PATRES.
On the other hand, PATRES welcomes the proposal to extend the implementation period of the projects by four months in the context of the pandemic, the unfavorable weather related to the cold season, but also the possible delays in the specific procedures for obtaining technical approval notices and other necessary documents. the large number of applications for their release.
Regarding the ElectricUp project, PATRES expresses its hope that, following the observations and recommendations submitted during the public consultation process, the Financing Guide will be amended to address the economic entities for which it was created and the program can be implemented with success until 2027. "We cannot fail to notice that the same mistakes encountered in the program managed by AFM are being made. We have sent a document with over 25 pages of comments and recommendations to the draft financing guide ElectricUp for small and medium enterprises and the HORECA field, in order to clarify certain practical and technical aspects that were not taken into account," said the president of PATRES.
---
Trending Now